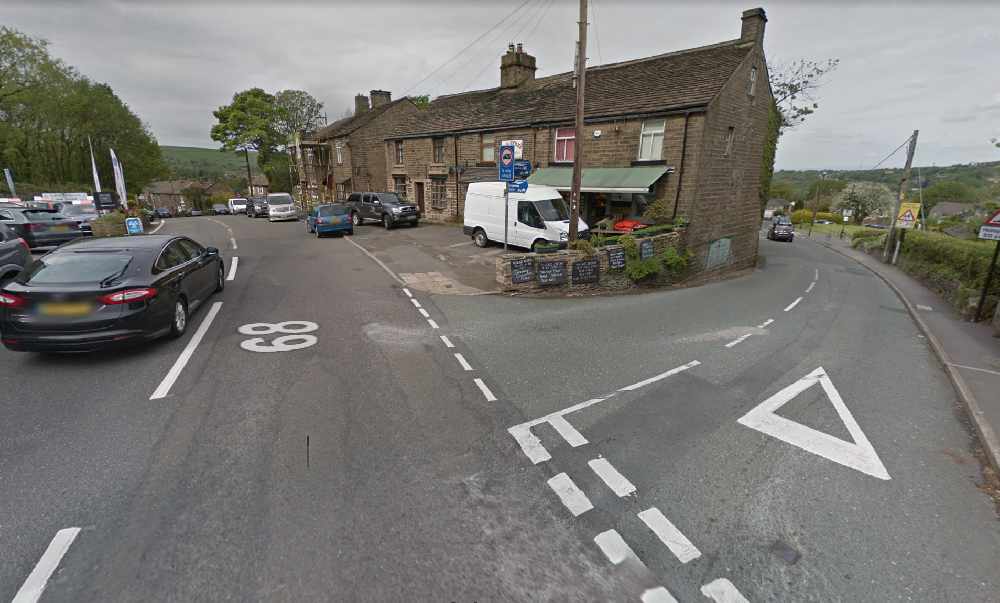 Crossing a junction at the top of a busy road could be a thing of the past.
The parish council is looking at putting a path in a field at Long Lane to St John's Church on Marple Road, Charlesworth.
They say it would give access to people concerned about crossing the road at the top of Long Lane.
The land is currently owned by the church, but leased to the village school.
There is a footpath being used diagonally across the field, but there is some doubt as to it being designated.
The council is looking into the possibility of putting one around the field.
Parish councillors Peter Cooper and Cath Swindells will look into the project together and report back in January.