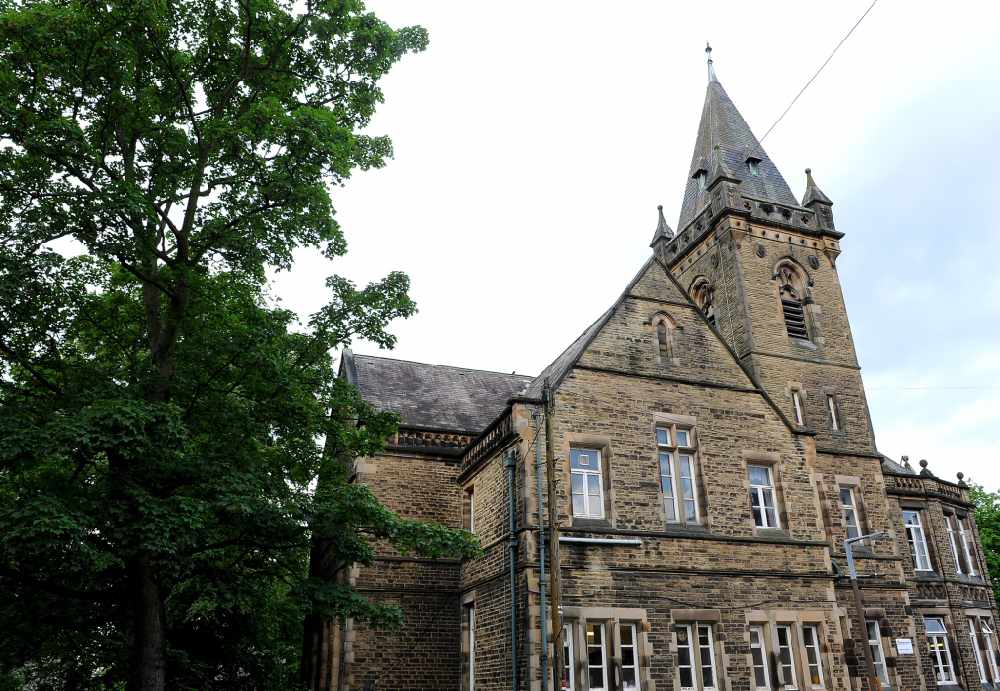 The Friends of Victoria Hall have had every stall booked for their community craft fair.
Even though the sale of home-made items isn't until Saturday, November 16.
But don't worry if you have yet to register for a stall at the 10am to 2pm event, the friends have started a 'reserve list' in case anyone drops out.
So far the stalls booked will be selling craft goods, which include cards, wreaths, soaps, bathbombs, textiles and wood carvings.
Admission is 50p which includes a raffle.
To add your name to the reserve list, go to the Friends of Victoria Hall Facebook page or email fovhglossop@outlook.com.