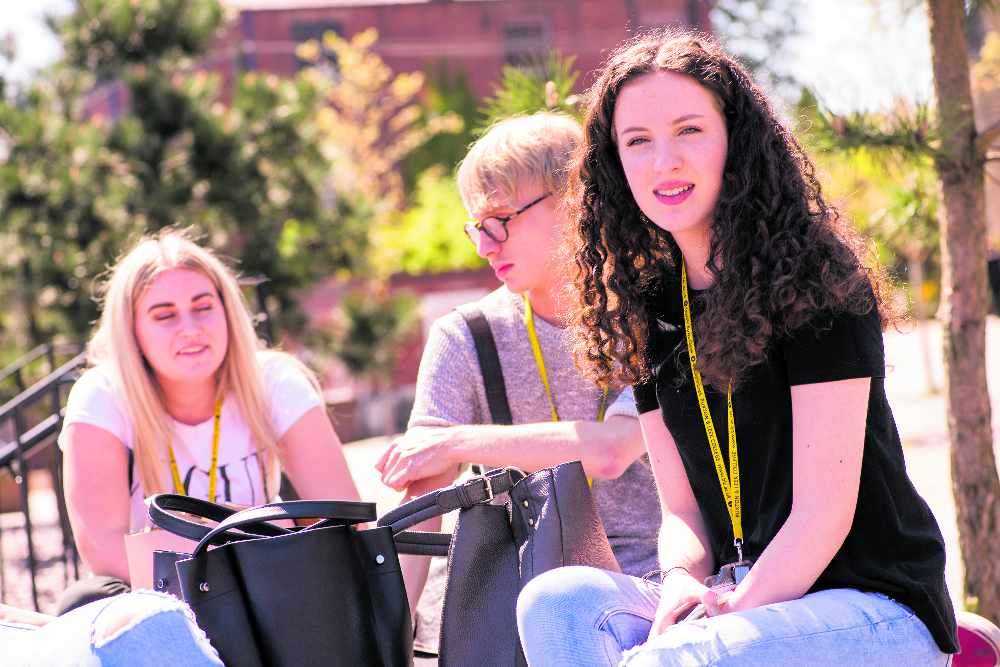 Further Education provider Buxton & Leek College is offering GCSE maths and English resits to students at the college free of charge.
Those who missed out on sitting their exams but who are not happy with their results and were awarded a Grade 3, will have the opportunity to sit their GCSE English and/or maths exams in November.
There will be no exam fees or charges to pay for their exams when they enrol on a study programme.
Alison Ivins, senior curriculum leader for maths and English, said: "At Buxton & Leek College we appreciate that it has been an extraordinary year for students, which may have left some people unsure about their next steps.
"So, this year we will be offering all our Study Programme students who missed out and were awarded a Grade 3, the opportunity to sit their GCSE English or maths exams in the autumn exam series.
"We believe every student should be given the chance to sit the examinations they missed out on this summer due to the Covid-19 pandemic and we will make sure that happens for our students."
She added: "As a college we are extremely passionate about enabling our students to get the qualifications they need to progress, and a good grade in GCSE English and maths is vitally important for the competitive job market and future career progression.
"We do everything we can to help our students to achieve this and leave college with the qualifications and skills they need.
"We will support them all the way towards achieving their full potential. It's not too late to enrol with us."
The college also offers part time English and maths adult courses both on campus and online, in GCSE and Functional Skills.
They are designed to enable adults to brush up on English and maths around their work and family commitments, and to provide the confidence and skills needed to either progress onto further study, or to further their career options.
The college also offers a range of full-time programmes and apprenticeships for school leavers, as well as adult education, part time courses for employers, online courses and GCSEs.
People can apply online at www.blc.ac.uk, even those starting this month.
For more information about the courses available, visit www.blc.ac.uk or call 0800 074 0099.
Main image:
ALL SMILES: Happy students at Buxton & Leek College.