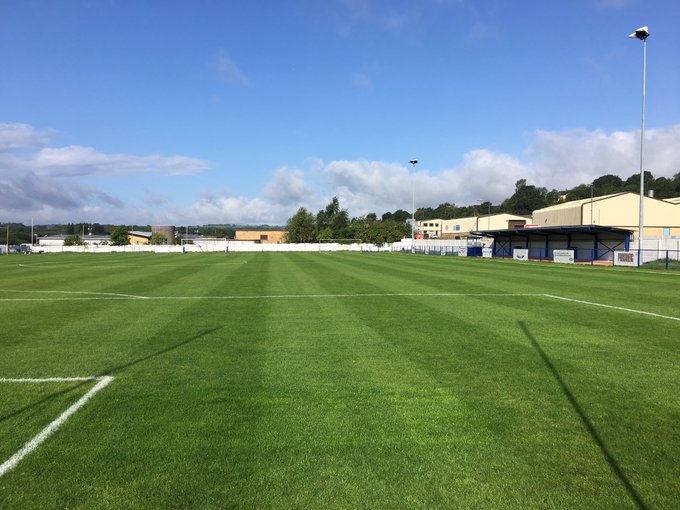 Youngsters in Glossop have a pathway to develop as budding footballers of the future. 
Glossop North End are holding a variety of coaching sessions for boys and girls from the age of 18 months all the way to 13 years old.
Dinky Boots football classes - for boys and girls aged between 18 months and four years old - take place on Wednesdays (5:30pm to 6:15pm) and Saturdays (9:30am to 10:15am, 10:30am to 11:15am and 1:15pm to 2pm).
For boys and girls aged between four and six years old, Dinky Boots Pre-Soccer School is on Sunday morning from 10am to 10:45am.
The Soccer School session, for boys and girls aged six to 13, is on Saturday morning between 10am and 12pm.
For more information, you can contact Dave on 07947 452039 or visit www.facebook.com/The-Soccer-School.