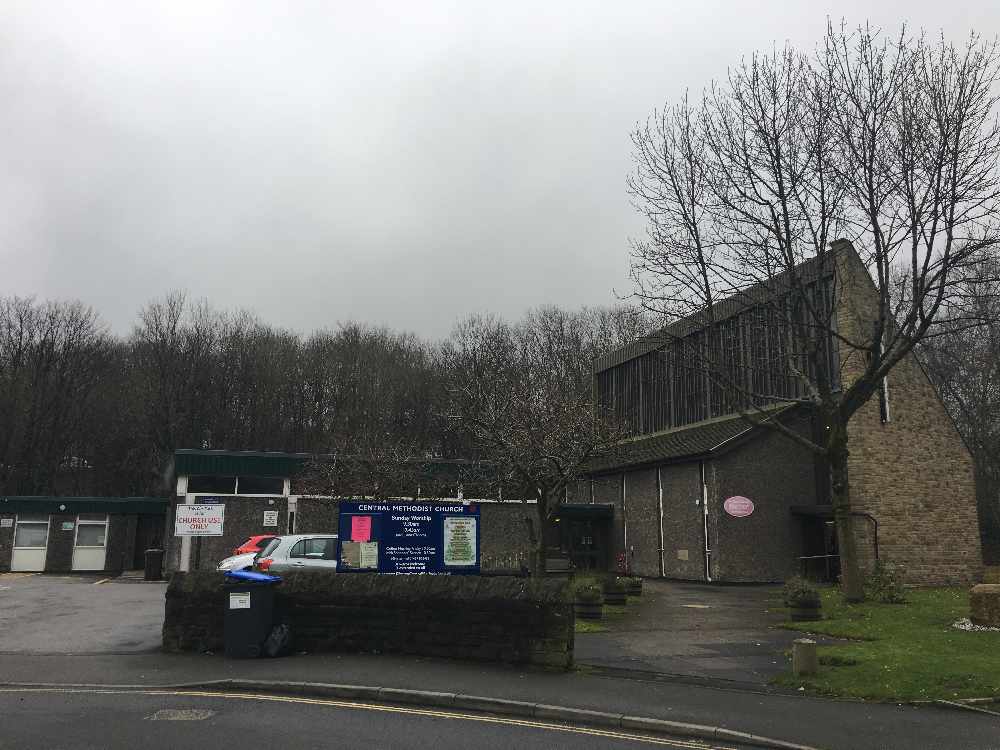 Central Methodist Church in Glossop is responding to what it describes as 'our Climate Emergency' by holding a community event this evening (Tuesday).
It will be held at the Chapel Street church at 7.30pm and everyone is invited.
The minister, the Rev Michael Grimsley, said: "It's local scientists helping us understand the science behind climate change and how we can respond individually and as a community.
"This is a non-religious, non- political event, which will provide us with practical things we can do, consider how we respond individually and as a community.
"It will also provide a voice for the community to let our representatives in local and national government know of our concerns and seek to bring the change in direction needed to protect our planet for the future."
It comes just a week after borough councillors unanimously voted to declare a climate emergency across the High Peak.