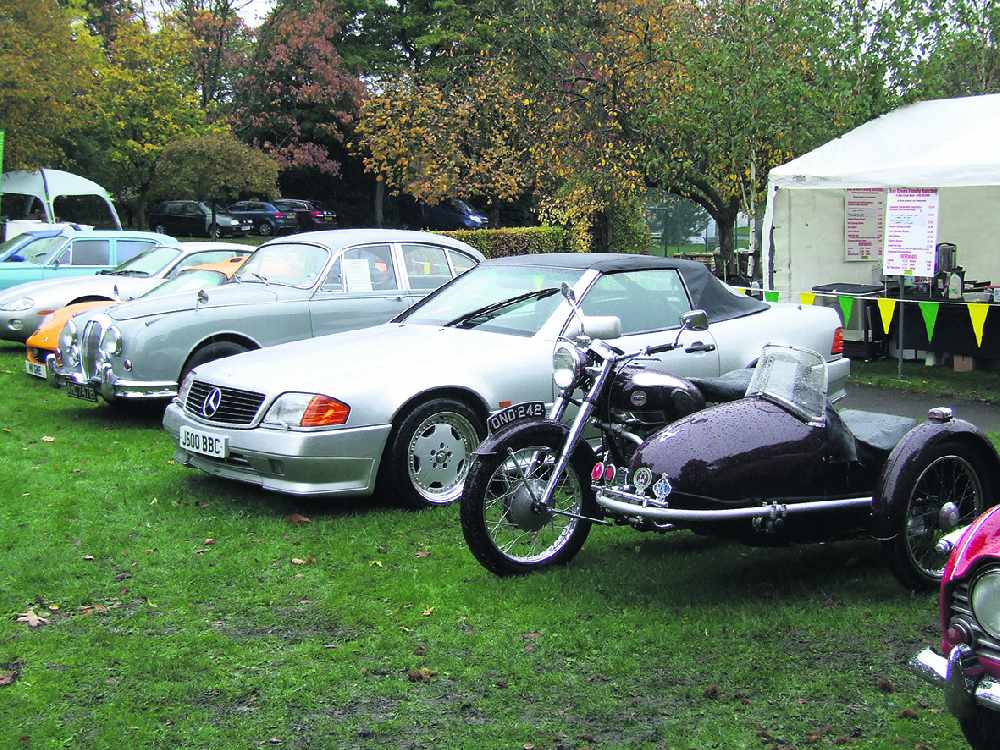 Glossop Vehicle Enthusiasts Club has had to call off this Sunday's military and classic vehicle show, due to the condition of its Manor Park venue.
The committee made the decision after making a ground inspection on Thursday.
Spokesman Stephen Kimber said: "Due to the recent weather, it has left the ground not suitable for holding our annual Military and Classic Vehicle Show.
"We have no option but to cancel the show.
"For all those who have sponsored the show with advertisements in the magazine we will offer you a free advertisement in the May Show magazine.
"The magazines for the show have been printed and we will distribute the magazines around Glossop."
The show was to have been in support of SSFA, the Armed Forces Charity, formerly known as the Soldiers, Sailors, Airmen and Families Association.
The club says the decision to cancel the show was not been taken lightly.
As a non-profitable organisation, it will have to cover all the costs involved and hopes sponsors will continue to support the club and the charities it chooses.