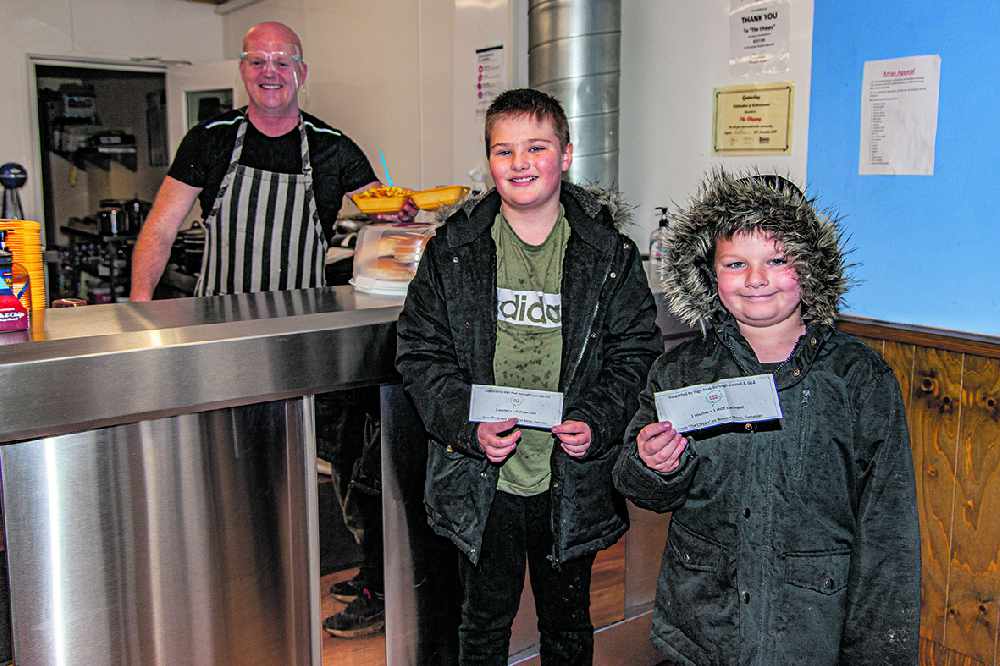 Free meals were on offer to every child in Gamesley last week and they certainly made the most of it.
Thanks to a donation from Labour councillors, the community group G52 and Andy Catterall, who owns The Chippy on Winster Mews, were able to provide scores of hot lunches.
On both Thursday and Friday children could chose between either sausages and chips or chicken nuggets and chips and Andy made sure that no one went home hungry.
The councillors donated the money after the Government voted against continuing free school meals during the half-term holidays and they may do it again at Christmas.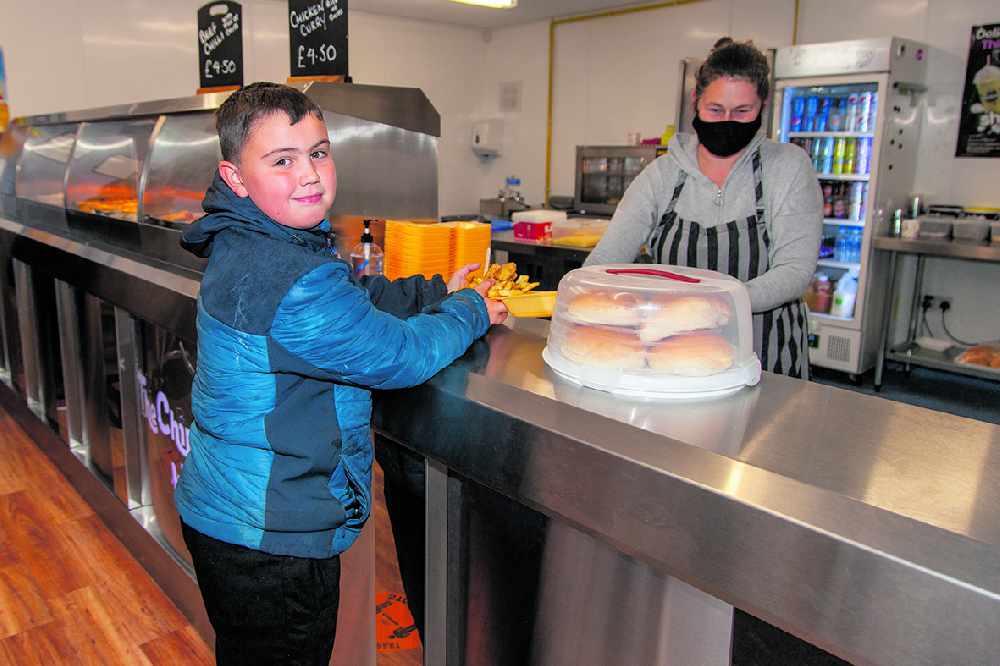 G52 invited all Gamesley school children, whether on free meals or not, to call in for a voucher, which Andy and his helpers happily exchanged for the meal.
Pat Javanaud, of G52, said: "We gave out 98 meals on Thursday and 97 on Friday. It was a huge success."