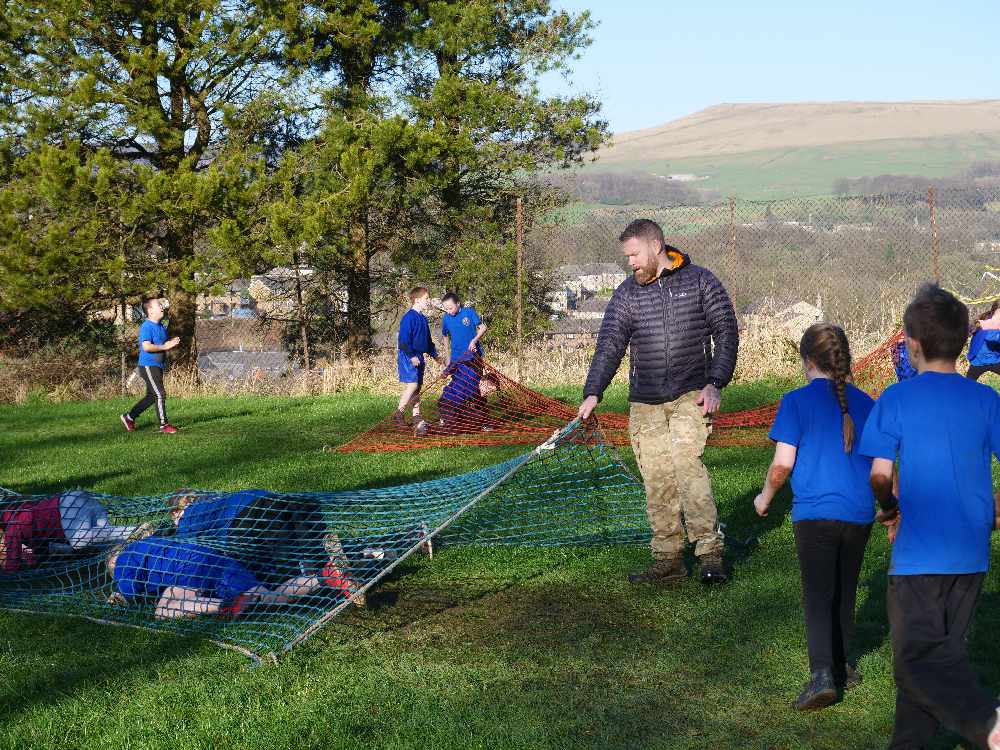 Pupils at St Mary's Catholic Voluntary Academy were whipped into shape with the help of some visiting Marines.
Every child at the school, which is off Gladstone Street, Glossop, had the chance to tackle a number of challenges set by Dan and Jack from the Elite Commando Group, taking on tricky obstacle courses, problem solving exercises and bushcraft - even creating their own fire to toast marshmallows on.
The day was arranged to help develop 'resilience' and 'teamwork amongst the pupils', who all enjoyed getting stuck in (the mud or otherwise) and tackling a number of tricky challenges, including cargo nets and hurdles.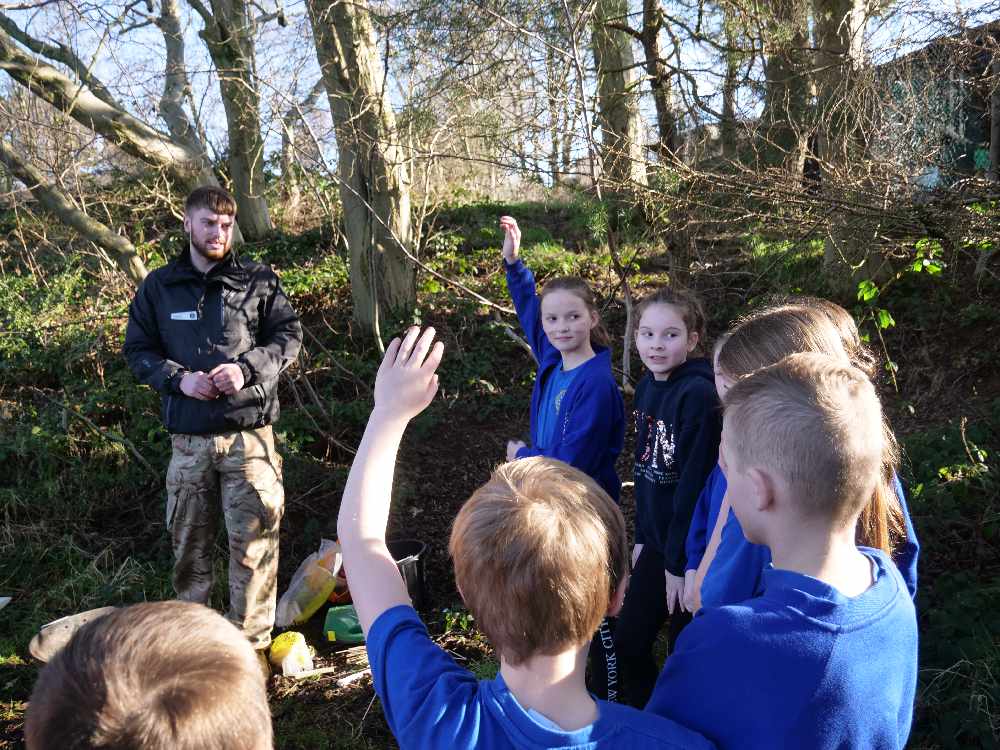 Head of the school, Mrs Sarah Rudd, said the day came as part of a re-development of the school's curriculum approach - with a key focus on children having the desire to achieve their personal best.
She said: "Resilience is also a driving force behind the school's mission, which is to 'inspire everyone to succeed, to reach their potential in a safe, inclusive, happy environment, developing resilient, hard-working, independent individuals who are confident to take risks.'
"The pupils had lots of fun on the day and were inspired by their achievements.
"They enjoyed team building activities, a commando assault course, problem solving tasks and bush craft."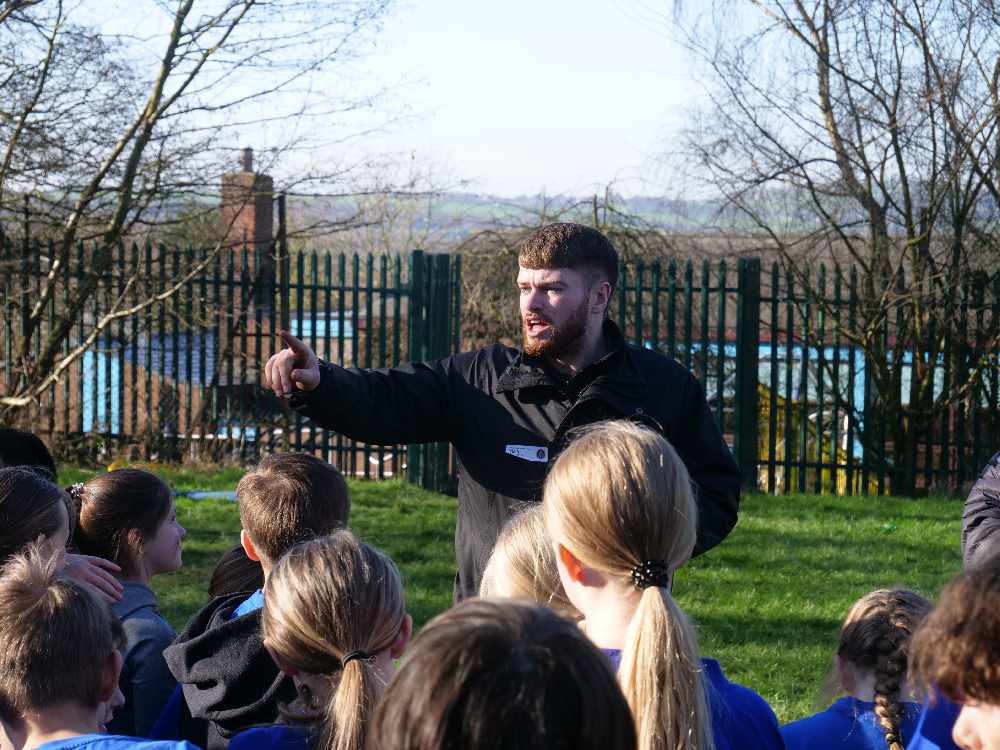 Main image:
PUT THROUGH THEIR PACES: Pupils at St Mary's on the obstacle course.