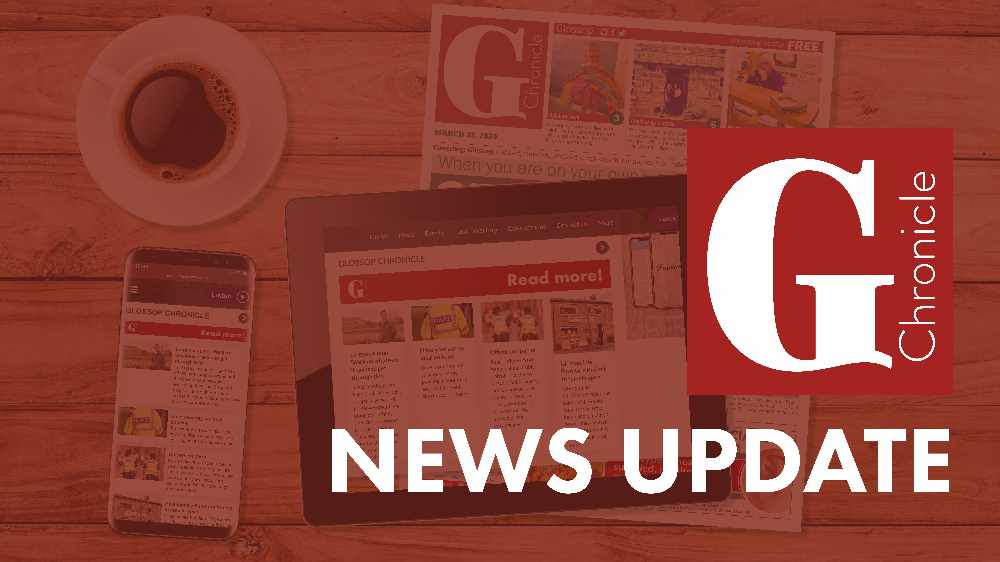 A popular Charlesworth event has fallen victim to the coronavirus pandemic.
The organisers of the annual well dressings have been forced to cancel due to the two-metres distancing rule.
Parish councillor Kath Swindells said: "It is especially sad as we would also have done something to remember Ken Dibble.
"We will have to wait until next year."
Ken, who died six weeks ago, played a major part in the well dressings.
He helped to make the tableaux for the Town Lane wells and was part of the working party that hoisted the heavy display boards over the stone water troughs.