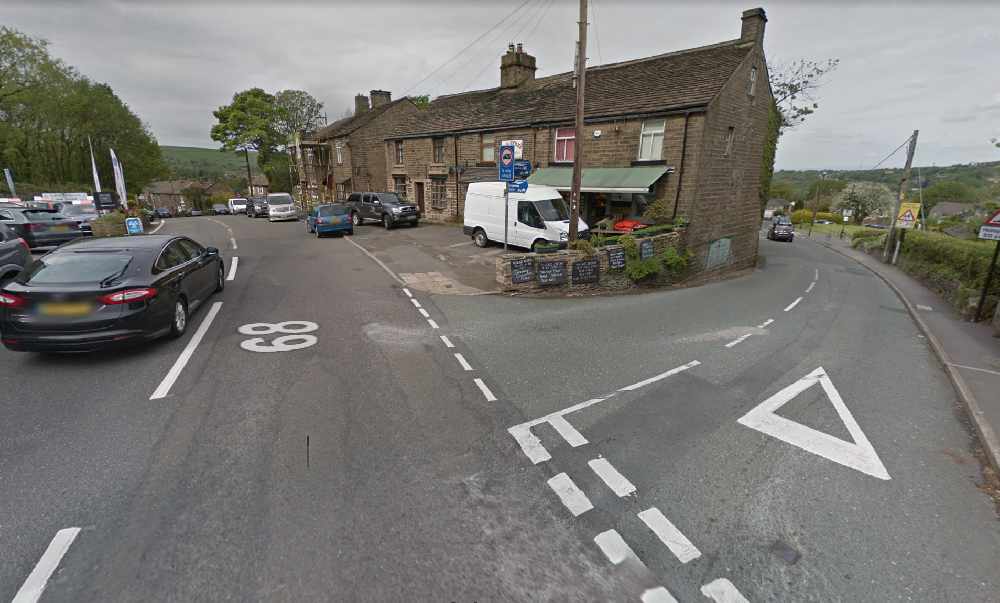 Villagers are taking constructive steps to make Charlesworth a lot safer.
They are planning regular Community Speed Watches in an attempt to slow traffic down and hopefully work with decision-making bodies to introduce an overall traffic calming scheme.
The move comes after parish councillors and members of action group SPEED (Safe Pedestrians, Equines, the Environment and Drivers), attended a meeting at Glossop Police Station.
A discussion on solving the problem of traffic tearing through the village led to forming a Charlesworth Speed Watch.
Equipment will be supplied and moves to recruit volunteers to run it are on the cards.
Other ways of slowing drivers down could include safety cameras and a pedestrian crossing, possibly close to the recreation ground on Marple Road.
Parish councillors, meanwhile, seem to be no nearer getting a white line on Town Lane moved.
They contacted Derbyshire County Council following claims that it did not give drivers entering the lane a clear view.
DCC however said that the current give way location was 'in the correct place for the required sight lines for being able to see and also stop in a safe location so that vehicles can pass.'