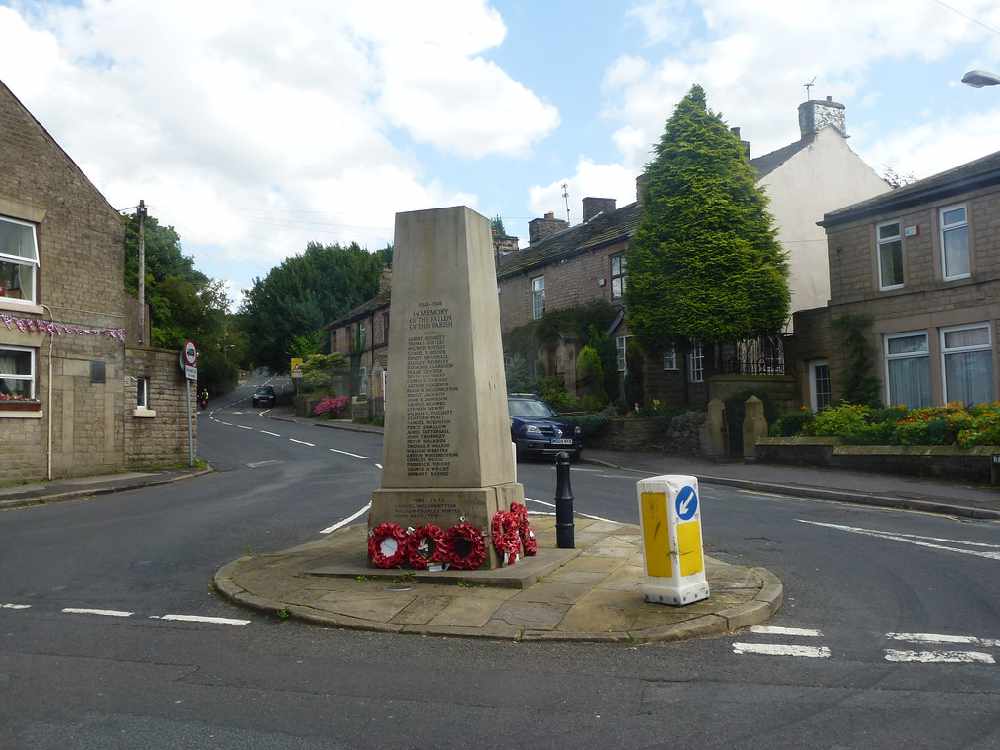 Charlesworth Parish Council will be meeting remotely by Zoom again this evening (Wednesday). 
With no meeting planned for next month, councillors are due to discuss plans for the village's Remembrance Day commemorations in November.
Other issues due to be discussed include placing a sign halfway along the Simmondley Trail telling dog walkers where the bins are and also carrying a message warning them of the dangers to children of infections from dog poo.
Other agenda topics cover an update on plans for a community orchard, the Brenda Tetlow Gardens and whether future meetings should be online or face-to-face.
The next meeting after this is scheduled for 16 September.