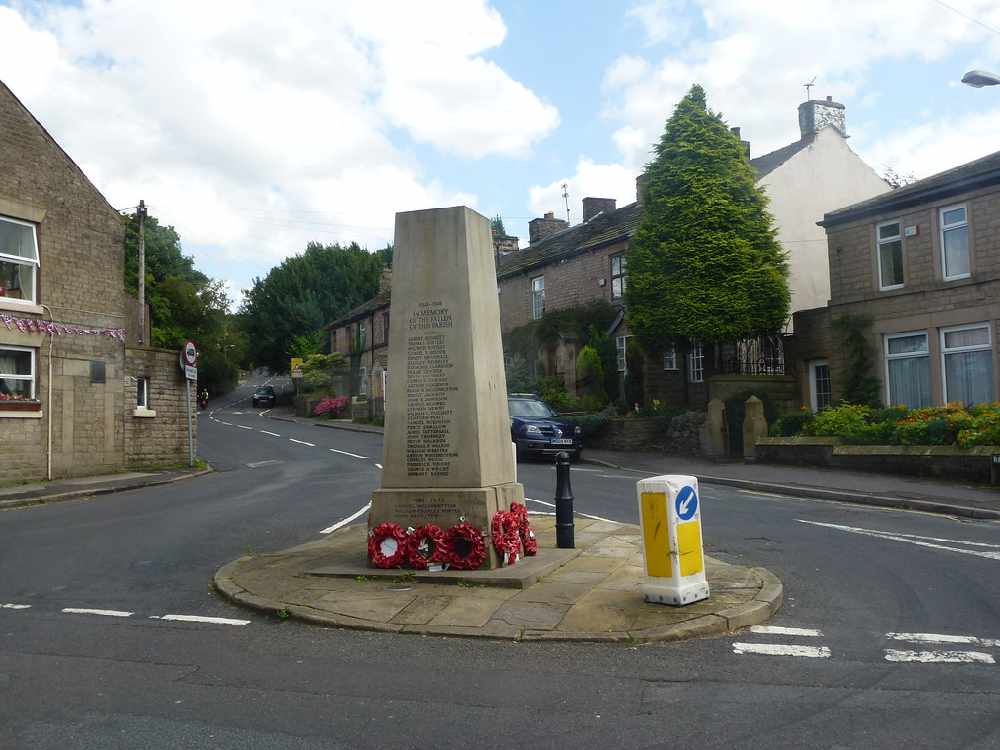 Although Remembrance Day plans possibly may have to be reviewed due to the Covid-19 pandemic, Charlesworth Parish Council is putting in an early application for road closures around the village centre war memorial.
At the latest council meeting (held remotely by Zoom), councillors decided to:
Set up a WhatsApp group for members which could cut down the volume of emails
Reinstate the swings in the newly re-opened playground when work to the floor covering is completed
Look at placing a bench in the recently upgraded Pinfold Gardens and a handrail on the steps for easier access.
Fix the date of the next meeting as Wednesday, September 16, at a venue to be confirmed.