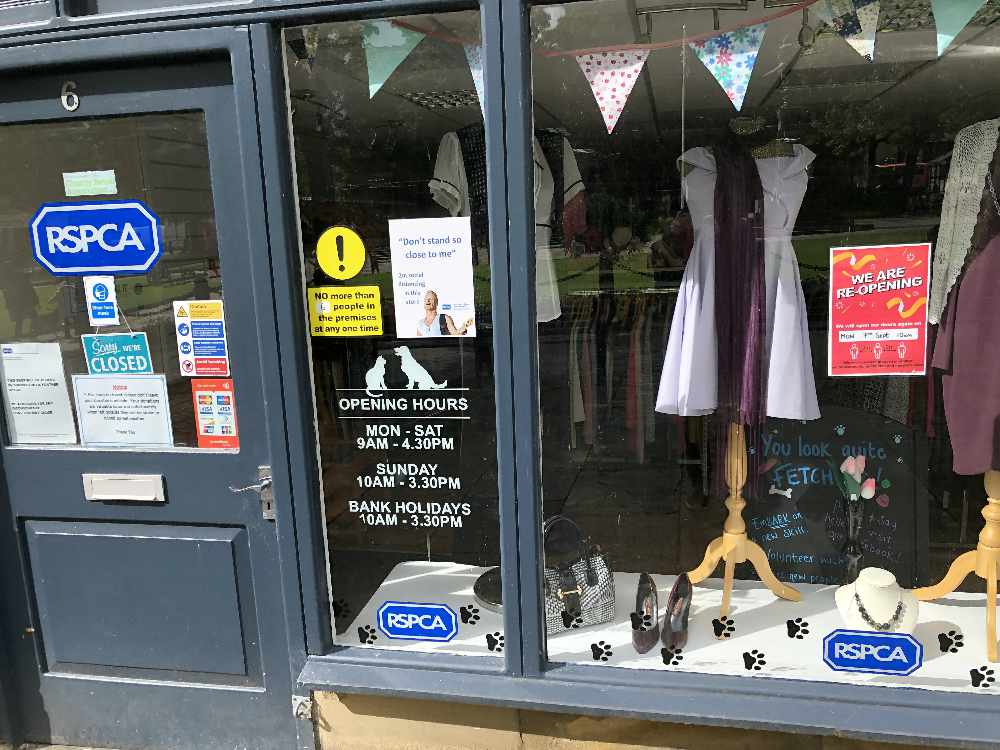 The RSPCA charity shop in Glossop town centre has reopened for the first time since lockdown. 
The shop on Norfolk Square opened its doors at 10am on Monday morning (7 September).
No more than six people are allowed in at any one time and people should wear a face covering when inside, unless exempt.
Other charity shops in the town have already been open for several weeks, with the exception of Lighthouse on High Street West which hopes to reopen soon.