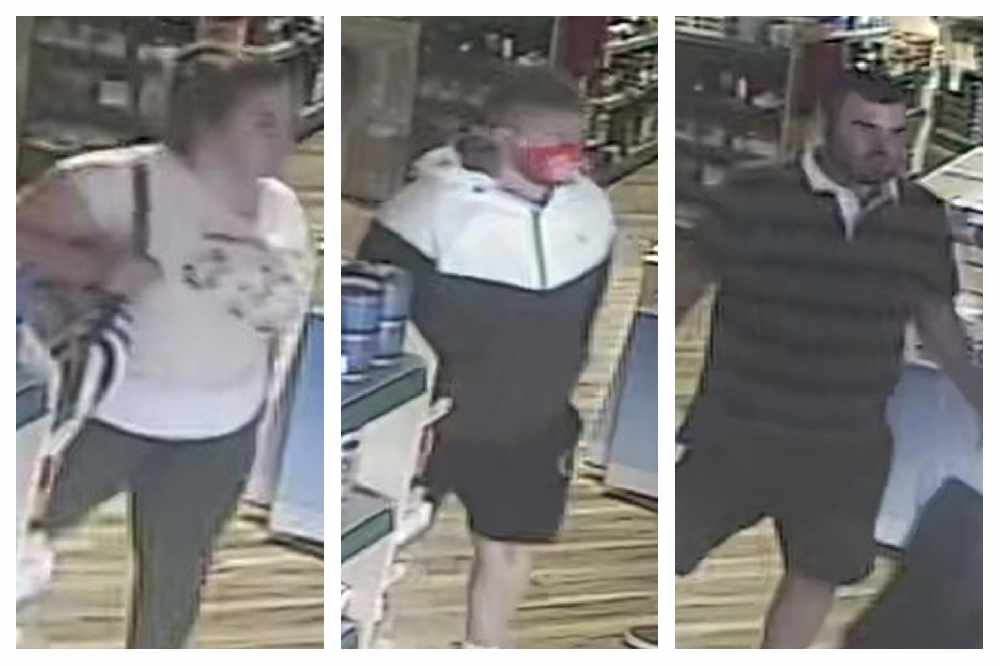 Police have released CCTV images of three people they want to speak to after a theft at a store on Brookfield. 
Derbyshire Constabulary say two men and a woman entered the store and one of them went through to the stores area.
After they had left the store, the shop assistant noticed they had their coats under their arms hiding something.
After walking round the shop, the assistant noticed two empty TV boxes that had come from the office.
The incident happened sometime on Saturday 5 September.
Anyone with information is asked to get in touch with police by calling 101, Crimestoppers anonymously on 0800 555 111 or report it online at https://www.derbyshire.police.uk/contactus, quoting occurrence number 20000464411.