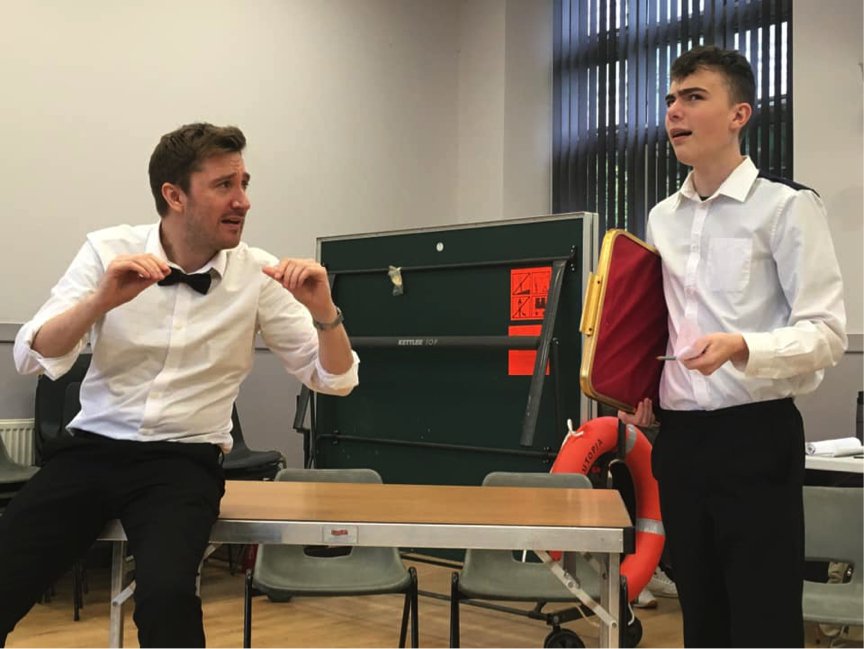 A Glossop theatre company will reach double figures for the number of productions they have staged this weekend.
The Let's Act Theatre Company's 10th production is called 'Cast Adrift' - which is set on a cruise liner like no other!
The group of 15 talented actors will give two performances at St Mary's Church Hall on St Mary's Road.
The first is on Saturday evening (November 2) at 6pm, and that's followed with a Sunday afternoon matinee (November 3) at 3pm.
The original play, which has been written by two of the company's members, will last around 75 minutes.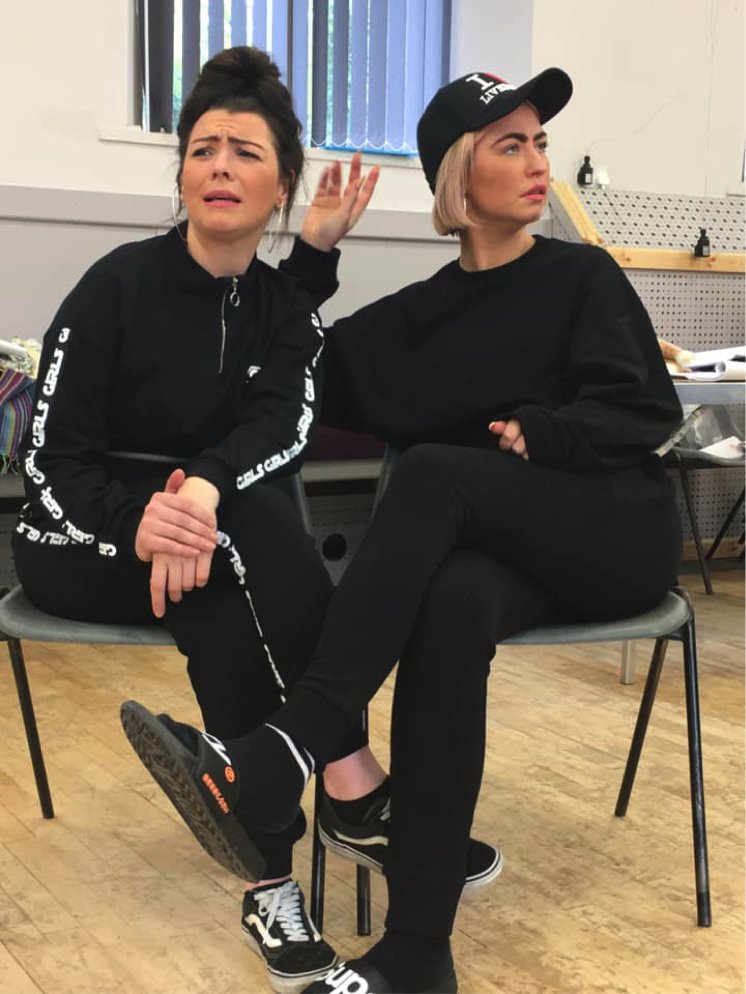 The audience are promised comedy and intrigue, with a rich variety of characters, special effects, sound and vision.
The cast is made up of experienced performers, with ages ranging from 17 to 84.
Previous productions have been played to packed audiences and raised hundreds of pounds for church funds.
Payment - a donation - is collected on the way out.
If you want to reserve a seat, arrive early for either performance or email wynnemoran@btinternet.com in advance.
The images above were taken during last weekend's rehearsals.