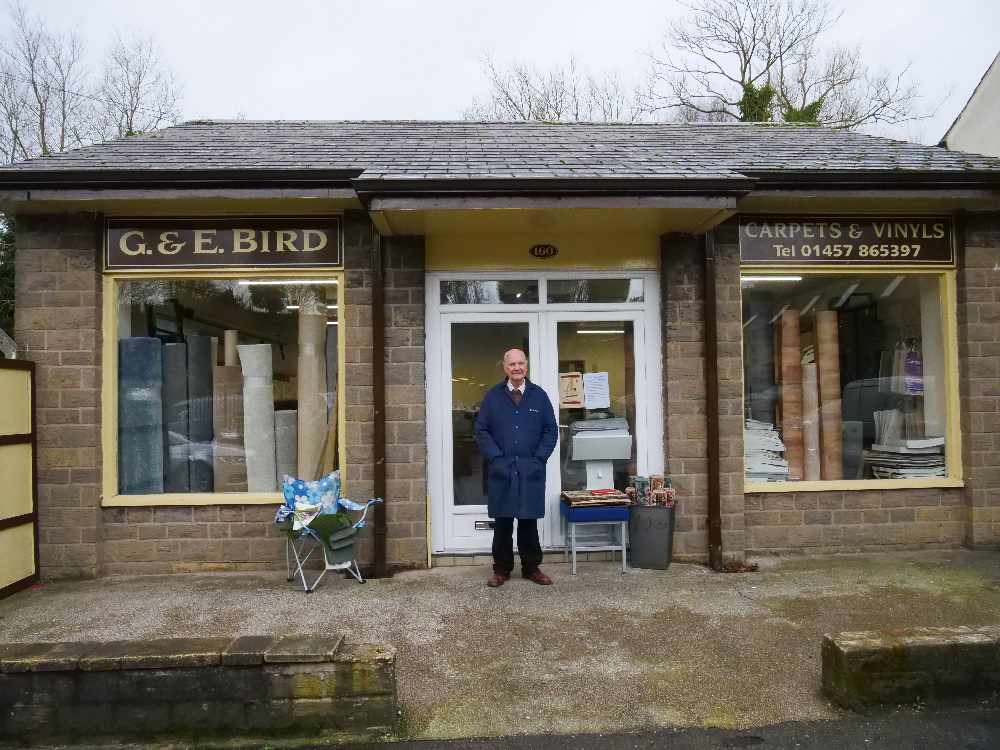 Gilbert, Eileen and Sam Bird of Glossop shop G and E Carpets wish to say a big 'thank you' to generations of customers who have traded there after nearly 50 years in the business.
The heartfelt thanks follows an announcement they will be closing for the last time over the next few months.
The shop, which first started as a market stall in Barnsley and Doncaster selling sheepskins, has gone from strength to strength, having set up roots at the old Padfield Co-op in the 1970s before settling down at their current location on High Street West.
Gilbert said: "We have to thank my wife, who worked for an accountant down Manchester and she told me 'I'm bored. What can I do?'
"I worked as a slaughterman and I kept getting asked about the sheepskins.
"So we started selling them on the markets and that's how we started. We then took a little warehouse at Millbrook, then bought the old Co-op shop in Padfield and built the shopfront from base to roof."
The business then moved into its current residence, which was originally set to be a motorcycle shop - and has been a much-loved and valued mainstay on the high street ever since.
Due to the sudden loss of their son Stephen last week, who passed away aged 59, the family have made the choice to close the shop over the next few months.
During an interview with the Chronicle, many customers came in to the shop to drop off sympathy cards and share fond memories of Stephen with Gilbert and Sam, following his funeral which took place on Monday at Dukinfield Crematorium.
"They couldn't fit everyone in," said a family friend. "That many people showed up for him."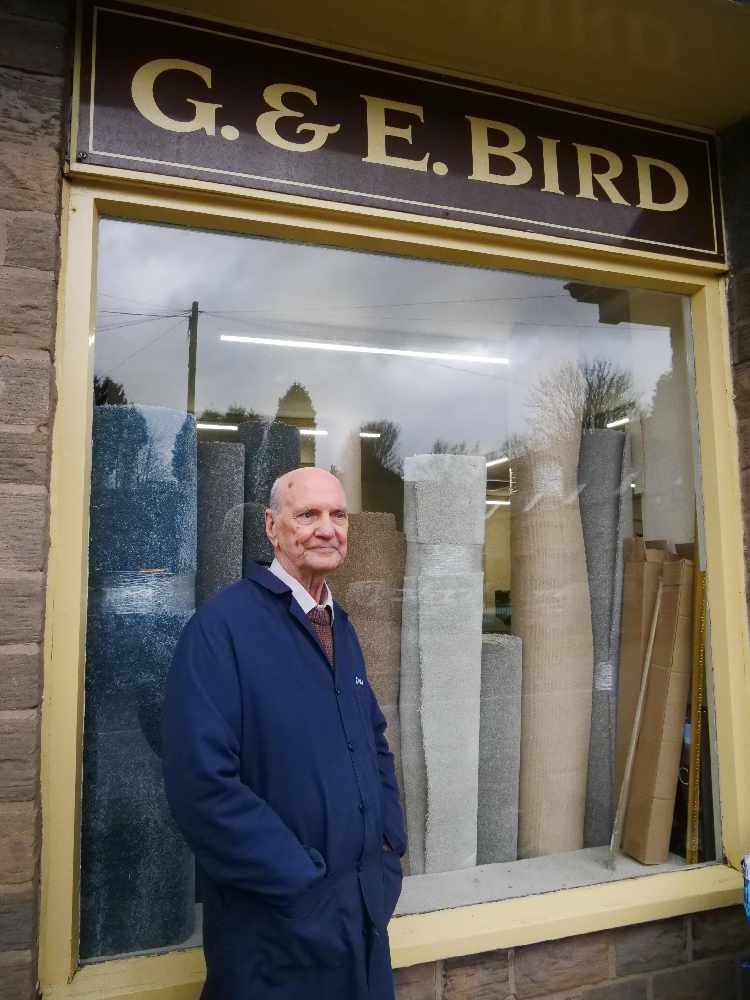 Gilbert added that the carpet business simply could not go on without Stephen, who manned the warehouse and stacker truck.
"It's simple. We all worked together... and I can't be in two places at once."
The whole family wanted to thank the people of Glossop and the surrounding areas for their custom over the past 49 years, saying it has been an honour to serve the community.
As a result, the shop will not be taking on any new business over the next few months and plans to shut once all the stock has been sold.
"It's strange how it happens," Gilbert muses. "You'll serve a lady and next thing, her son or daughter comes in and now it's the grandson or grand-daughter.
"They used to come in and I'd give the kids a toffee - and they'd always ask 'why are you doing that?' - and I'd say they are my next customers.
"It's all about being friendly and that's what we've tried to do.
"I like it when people pay me money and they're still smiling because I know that they're happy.
"That, to me, is what shopping should be about."
Main picture:
FAREWELL: Gilbert Bird outside his carpet shop in Glossop.