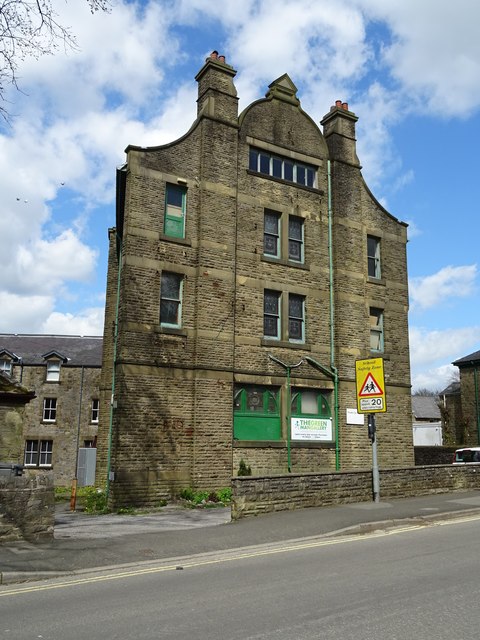 Buxton Fringe is inviting everyone to celebrate the opening of entries to its 2020 event, with a village carols sing-along. 
A Christmas party hosted by Buxton's Green Man Gallery is on Saturday, December 7, from 7-9.30pm, with the chance to sing traditional 'Derbyshire Village Carols' and enjoy a drink.
Wine and light refreshments will be provided with all donations going to the Fringe.
Upstairs in the workshop room there's a free Derbyshire Village Carols Workshop from 2.30-4.30pm led by Kaleidoscope Choir's Carol Bowns.
Among the carols will be Down in Yon Forest collected by Vaughan Williams in Castleton and 'While Shepherds Watched Their Flocks.'
The Fringe is grateful to Dr Ian Russell who published The Derbyshire Book of Village Carols.
Both events are free and everyone is welcome.
The party celebrates the December 1 opening of entries for next year's Fringe (July 1-19).
Party-goers will have a chance to meet members of the Fringe team and learn how to get involved or become a Fringe Friend.
Full details on how to enter are on the Fringe website www.buxtonfringe.org.uk.
A discounted entry fee will be available until the end of February.