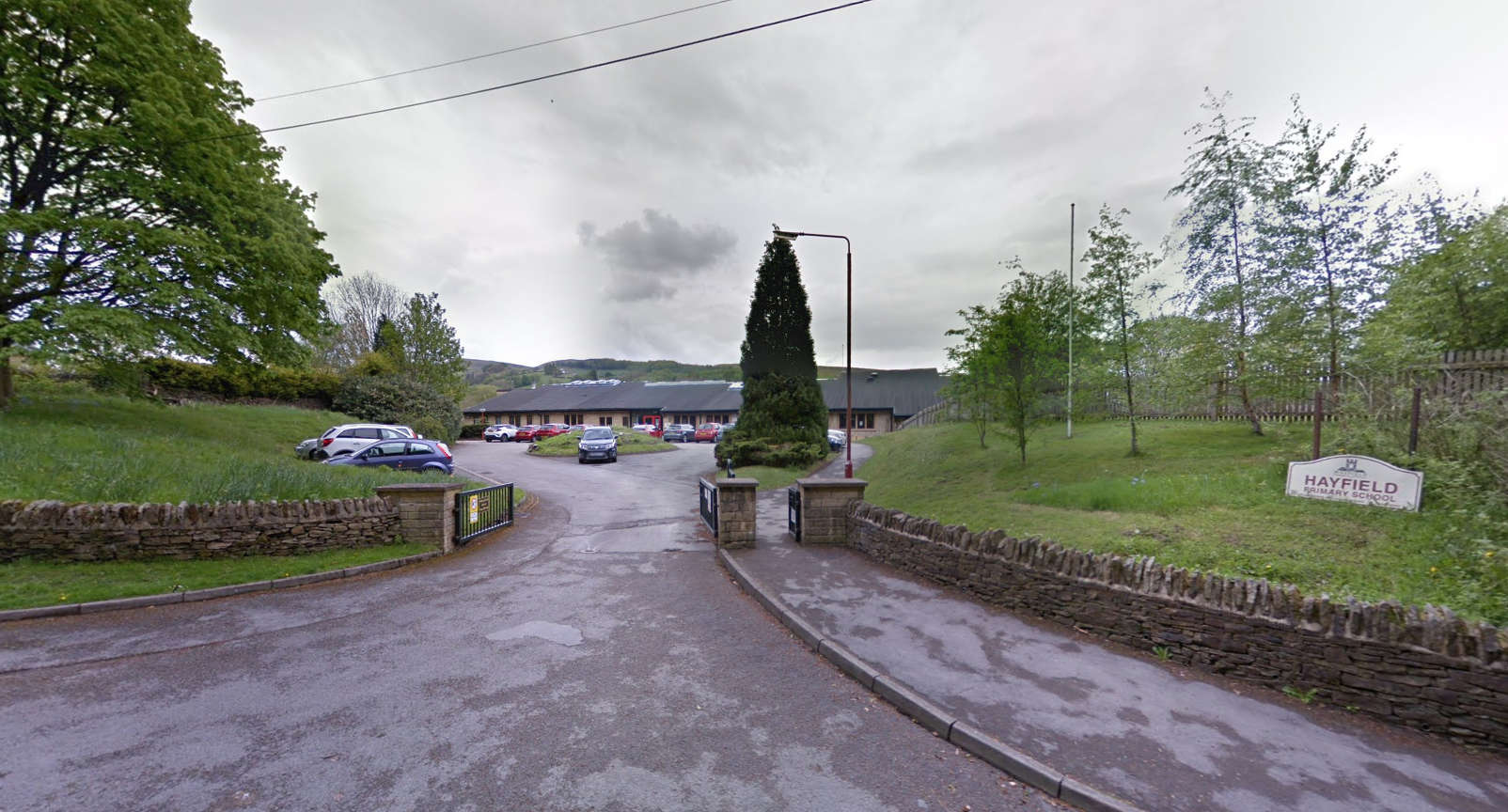 Young people across the High Peak have the opportunity to learn more about cardiac screening this weekend. 
Free cardiac screening events are being held at Hayfield Primary School on Swallow House Lane between 9am and 4pm on both Saturday and Sunday (19 and 20 October).
The screening has been funded in memory of Charlie Craig - a cycling star from Hayfield, who died in his sleep at the age of 15 in January 2017 after suffering a series of heart attacks.
CRY (Cardiac Risk in the Young) offers subsidised ECG and Echocardiogram screening to all people between the ages of 14 and 35.
Some spaces are still available for this weekend's screening events. To book one, visit testmyheart.org.uk.