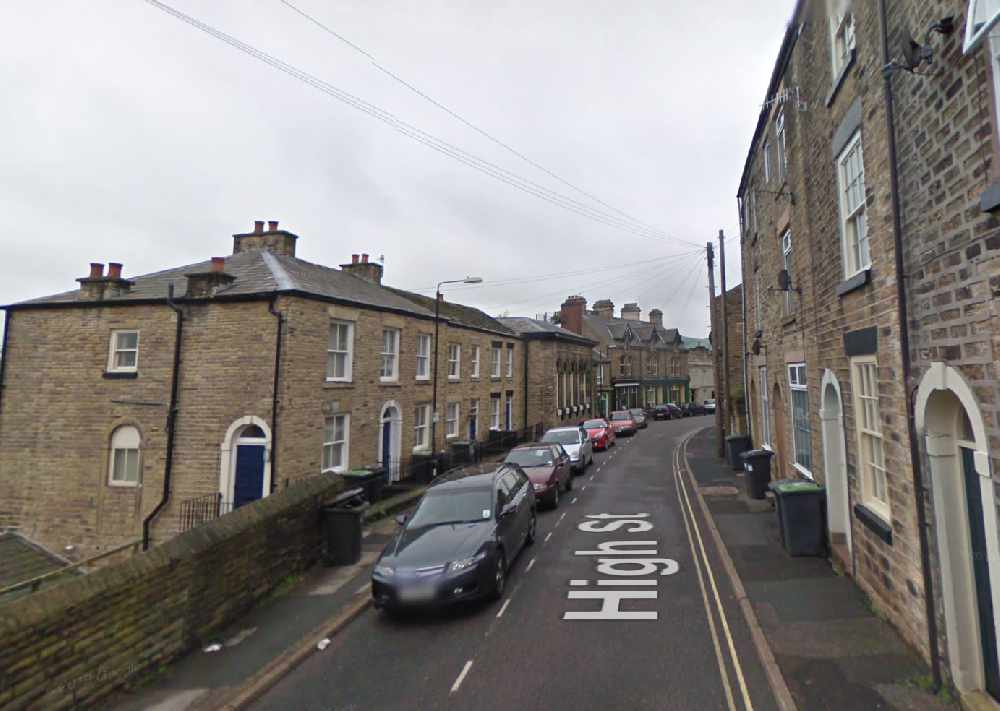 Police are appealing for information after damage was caused to a Peugeot car parked on High Street in New Mills.
It is believed to have occurred over-night on Monday/Tuesday.
The damage was to the windscreen wiper and rear door panel.
If you have any information or know who was responsible, ring police on 101 quoting reference number 19000659765.