Local and national issues were debated at a Chronicle Quest-ion Time Hustings by four of the five candidates contesting High Peak at next Thursday's General Election.
The only absentee was Brexit's Alan Graves who called us 90 minutes before our Quest Media Network event was due to begin to say he wouldn't be there.
Mr Graves - who comes from Derby - claimed previous hustings in the High Peak had turned into 'slanging matches'.
There was no 'slanging' at our event and our security officer had nothing to do all night.
Facing an audience of around 40 people in Glossopdale School's impressive lecture theatre, were: Conservative Robert Largan, the Green Robert Hodgetts-Haley, Liberal Democrat David Lomax and Labour's Ruth George.
Each candidate was given time to outline their election campaigns with topics ranging from over-crowded local roads to Brexit.
Robert Hodgetts-Haley, possibly surprised many people when he said: "Brexit is not important."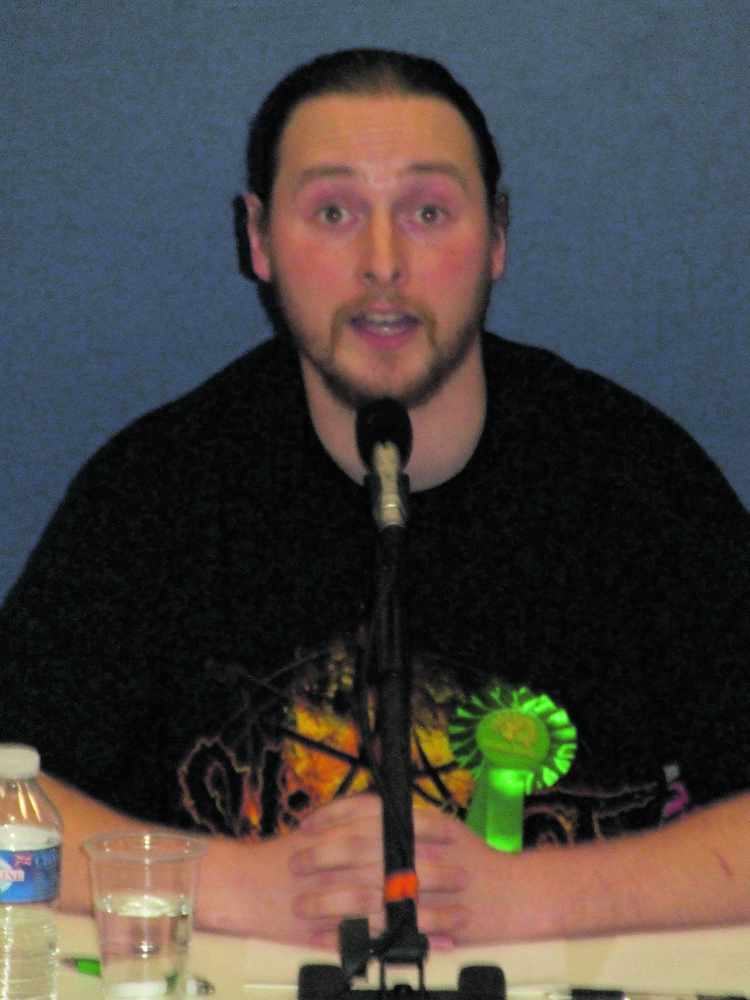 He added: "The thing we are facing globally is the climate crisis, which is one of the things that the next generation and the generations to come are going to have to face.
"We owe this planet a debt and the Green Party seem to be the only party that are prepared to put the money down and pay this debt in a time that we can afford to do so."
Ruth George, staying local, said: "I've spent my time going around the constituency, in Parliament as little as possible, in High Peak as much as possible, listening to you and taking up every concern that people have raised with me.
"Whether it be the extra places here at Glossopdale School, the need for not just the Mottram Bypass but for Tintwistle as well, because that is crucial to actually solving the traffic problems within Glossop, fighting for the train station at Gamesley."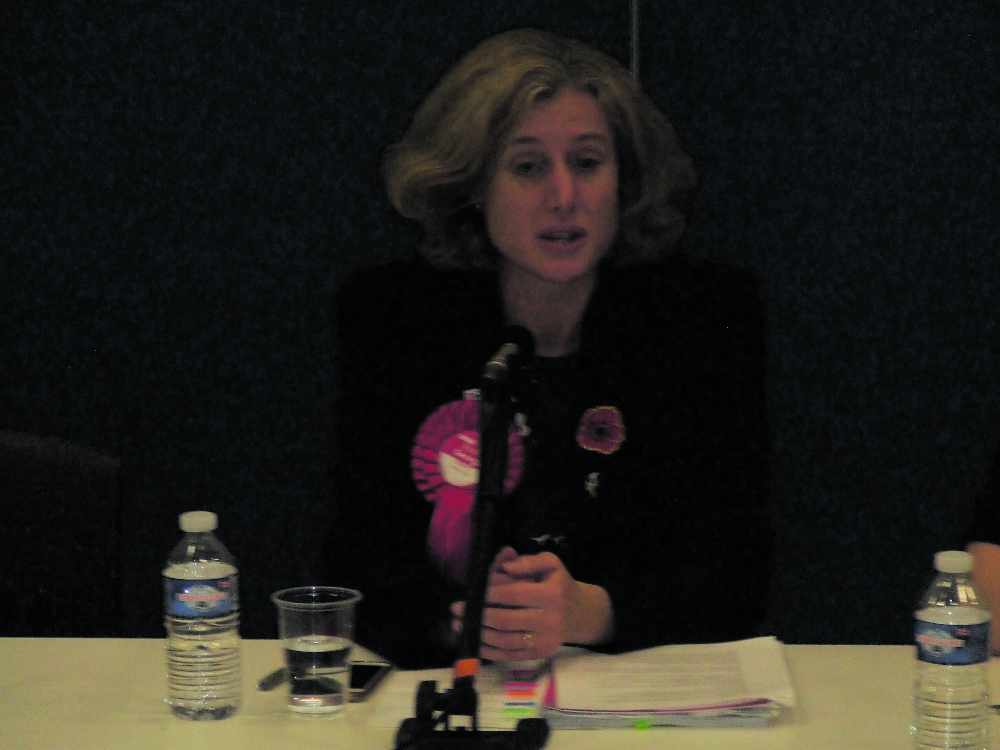 David Lomax added: "We have problems with the A6 and the Mottram Bypass. Air pollution is a great problem for people who live on those and the amount of traffic is a great problem for people who live there.
"Housing developments across the whole of High Peak, we're told how many houses we have to have, rather than how many we think we should be having. Our schools are under-funded.
"If we want health provision, we struggle to actually get an appointment and if you do get an appointment, you might be waiting for the care if you need to go to hospital for appointments there."
Robert Largan said: "We need to do things like building the bypass, delivering a new urgent care centre at Tameside Hospital, getting more good local school places, standing up for our small businesses and market traders at Glossop Town Hall and tackling things like climate change.
"But first of all, we've got to get Brexit resolved and that means we need to get a decisive result for this election."
Then it was down to people in the audience to ask questions they had submitted.
Because of the number and time constraints, a selection was chosen by Quest-ion Time chairman Michael Taylor.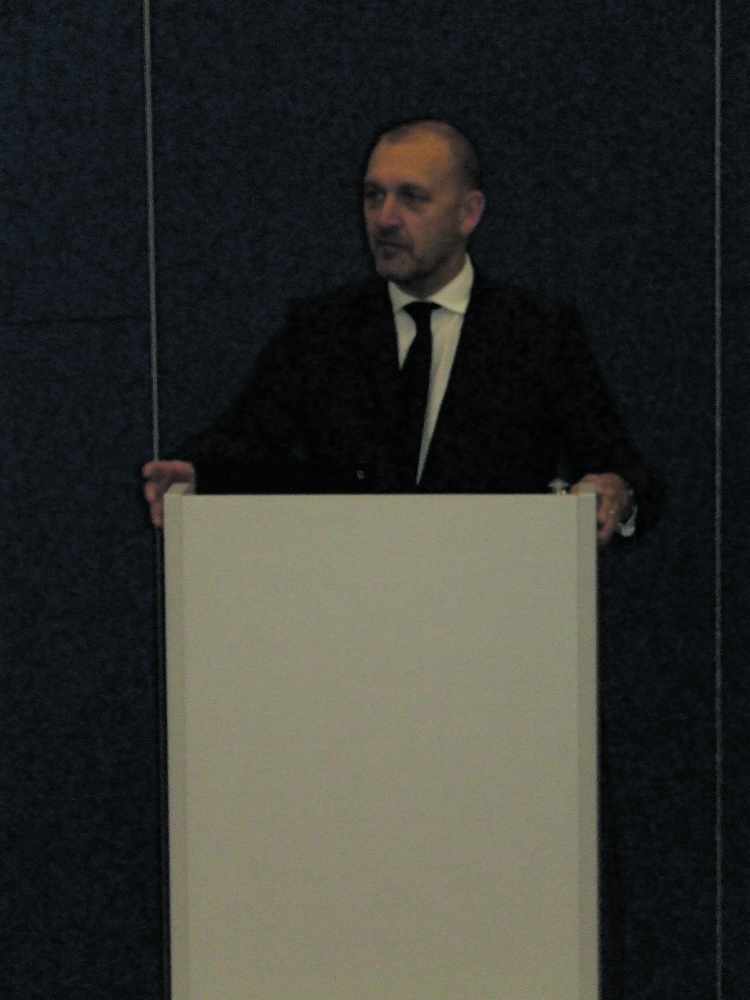 Asking what should be done about building more affordable homes in High Peak produced some interesting answers.
Mrs George spoke of a shortage in Glossop and with rents going up, the result left people with little money to live on, which she described as an 'absolute disgrace'.
Mr Hodgetts-Haley said that only eight per cent of houses built in the last few years in the High Peak were affordable.
Sustainable housing for the benefit of everyone and in the right areas was needed, he said.
While Mr Lomax said changes made under the Conservative government in recent years had made it harder to have affordable homes.
He said the problem was there wasn't a lot of land in High Peak to build on.
Mr Largan said there should be a continuance of help to buy and right to buy schemes. The other question was where to build homes and how many extra homes in Glossopdale were needed when the bypass is built.
David Hartington from the audience asked how the candidates plan to defend the nation going forward, with regards to Government policy.
Mr Lomax said the Lib Dems were prepared to put £500m into youth services to get facilities because that's where crime usually starts.
They would invest more into policing for visible officers, more money into prison services so prisoners can learn more skills and into NATO services.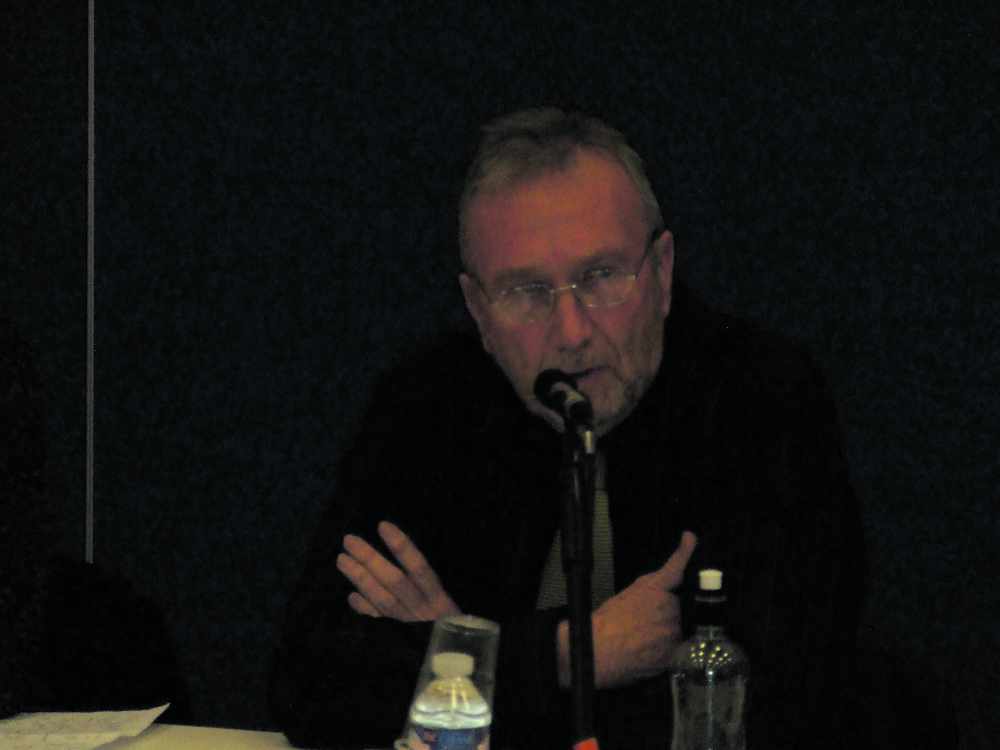 Mrs George spoke of Labour renewing Trident and keeping a nuclear deterrent.
She also said that too many army veterans with mental health issues close to home were not getting the support they need. Plus more police and staff in High Peak and to ensure they are most effective.
Mr Largan talked about 'properly funding' our armed forces, needing to look after servicemen and women, and keeping a nuclear deterrent.
He also said there was a need to recruit more police officers, especially in the High Peak.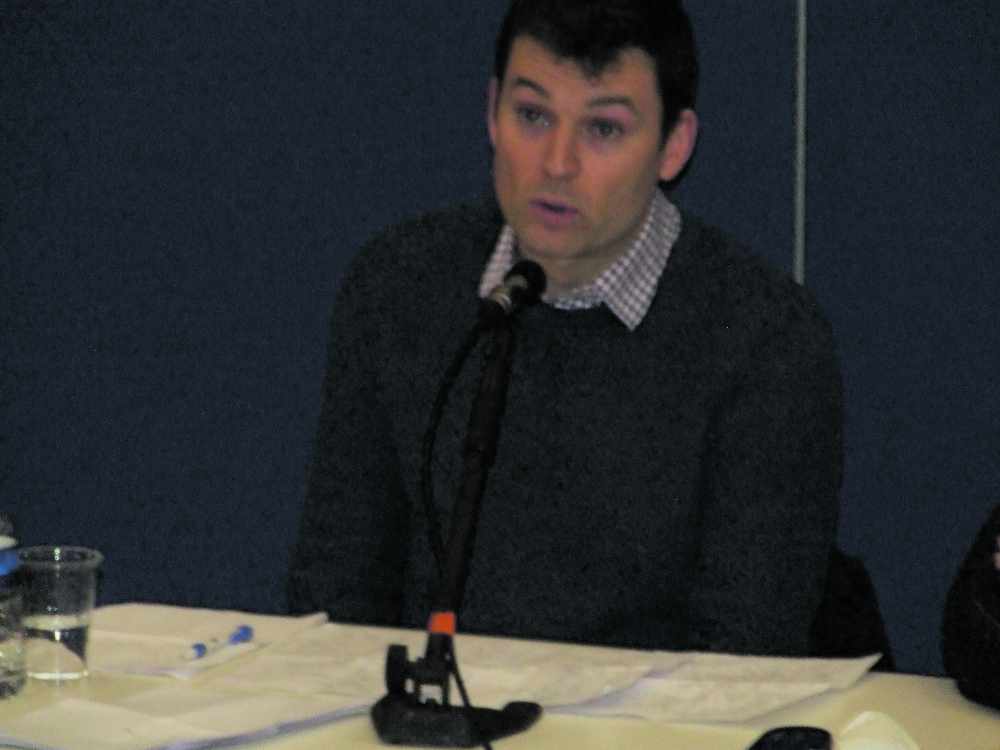 Mr Hodgetts-Haley suggested climate change is one of biggest threats being faced.
He spoke of the need to take responsibility for our foreign affairs and of the importance of our armed forces.
Then asked if austerity had been worth it, Mrs George said it had been for people with tax cuts, but thousands in the our area had suffered, particularly those on low wages, which she described as 'an absolute disgrace.'
Mr Hodgetts-Haley described austerity as a burden on society which did not seem to have closed the gap, instead forcing bad situations on people who are in need which is not acceptable.
Mr Lomax added that it was an embarrassment to have a growing number of food banks and lowering public services.
He said austerity had 'probably not' been worth it and that Lib Dems wanted to invest in the future including in schools.
Mr Largan commented that the last nine years had undeniably been difficult, but 400,000 fewer people were in poverty since 2010 and that there was record-high employment.
Other questions included what plans their parties had to unite the country if they came into power.
You can watch our full hour-long Quest-ion Time Hustings by clicking on the play button on the video at the top of this article.