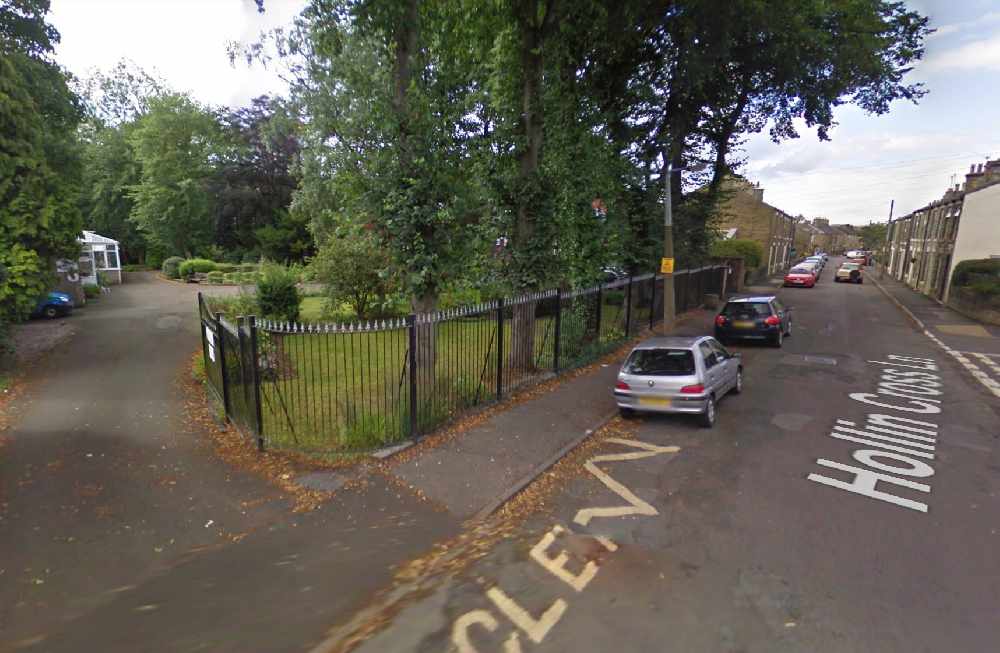 More than 600 people have signed a petition in the hope of blocking plans for homes on a site in Glossop.
Glossop Eden Ltd are proposing to redevelop land south of Hollincross Lane.
Their latest application to High Peak Borough Council is the proposed demolition of redundant buildings, including partial demolition of modern extensions to Redcourt and the development of the site to provide 30 dwellings.
This, together with the retention and conversion of Redcourt, plus access, parking and landscaping.
Adam Corbally, who lives on Slatelands Road, claims the homes will increase the already acute traffic problems in the area.
He said: "These are (proposed) homes that could be bought by people with four or more cars.
"The roads around here are narrow, they were not built for cars, they just can't take any more.
"Make your voice heard as we only have until the September 28.
"Please sign the petition at https://www.change.org/SaveConservationAreaInGlossop and check out the planning application HPBC/2020/0334 by going to http://planning.highpeak.gov.uk/portal/servlets/ApplicationSearchServlet?PKID=241813."