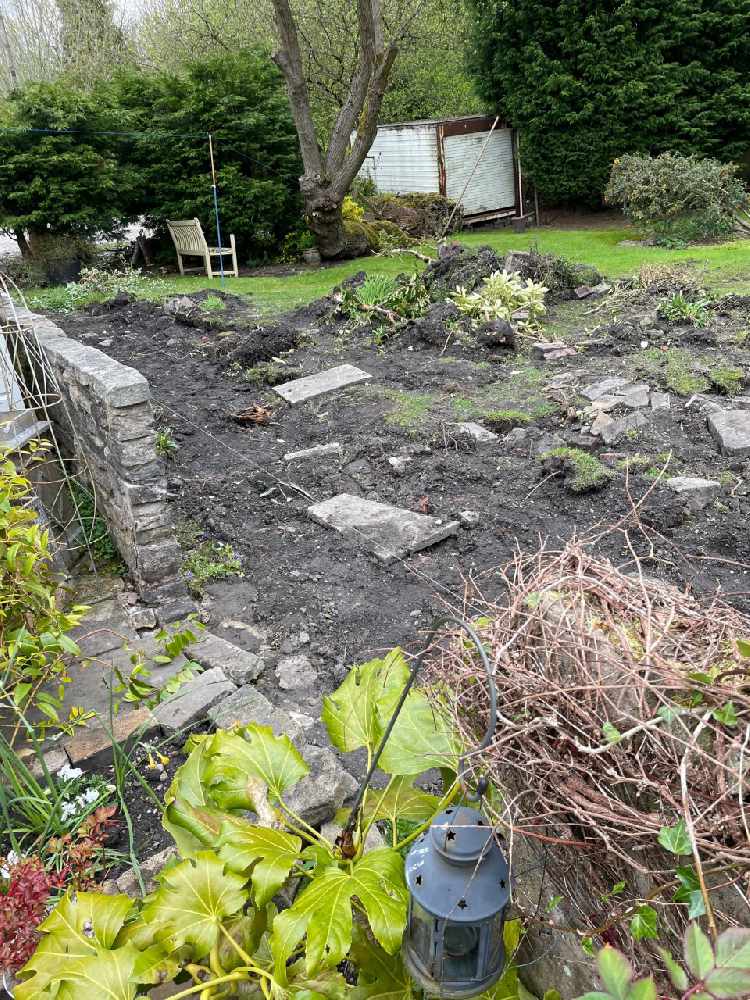 Calls for formal investigations to be undertaken have been made after work was carried out on land to the rear of Cottage Lane in Gamesley.
When a landowner warned they were going to be installing a fence around their boundary little did residents know that meant a bulldozer arriving on site.
The residents used to rent a small piece of land, part of a much larger site and used it to extend their gardens.
When the original owner died, the land was sold to a company called Mark Twain Ltd, and the firm was unwilling for the arrangement to continue. The residents even offered to buy the small parcel of land.
A solicitors' letter was sent last month warning residents that the firm would be fencing off their boundaries and requested that any encroachment had to be removed.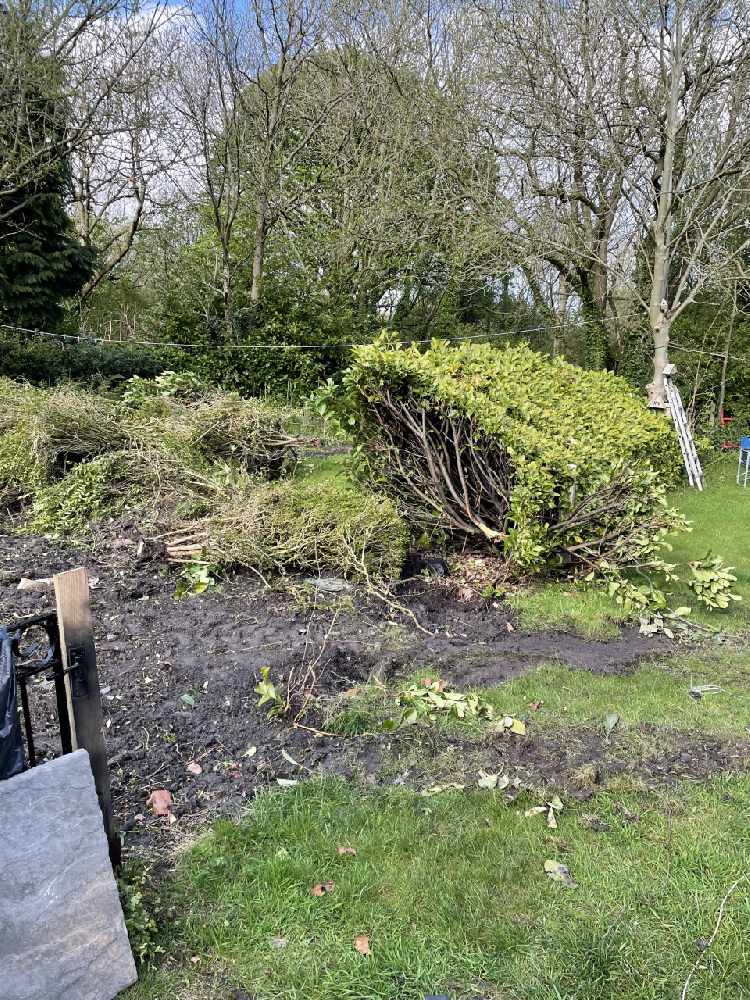 Resident Nick Longos said the letter was a bit of an understatement.
"They didn't say they would be bringing a 10ft wide bulldozer.
"It was a shock when you see fences coming down and see a bulldozer ripping through the back garden."
Nick said: "All the hedges were taken down in my back garden, it was full of robins nests but they are all gone now."
Residents have raised their concerns over how the work has been undertaken with High Peak MP Robert Largan.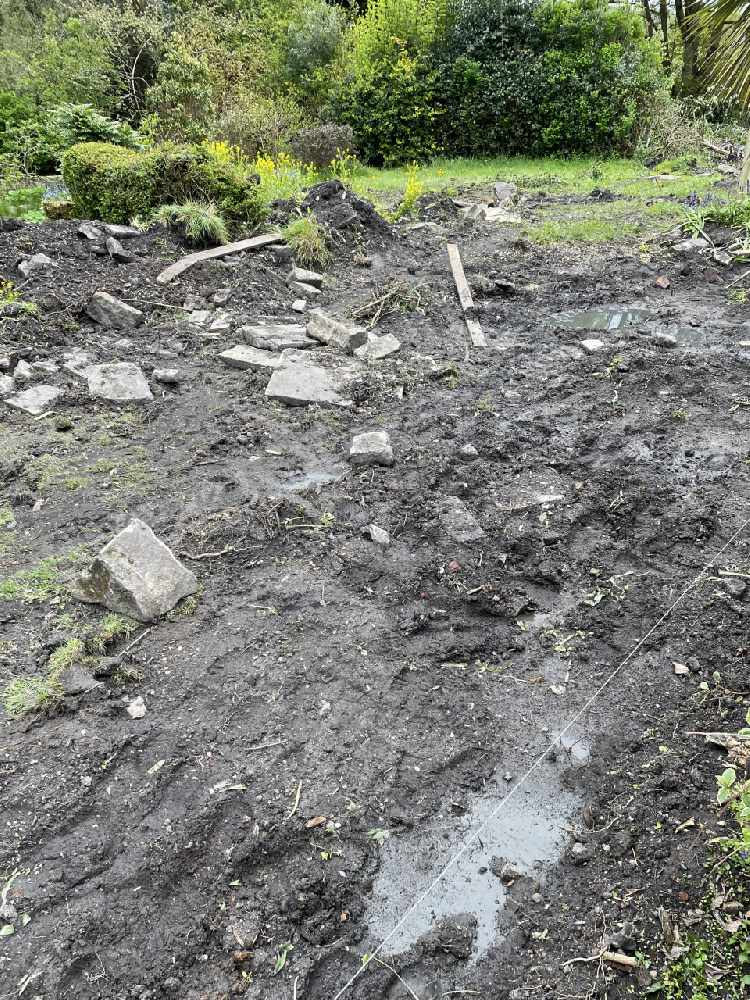 He has now written to Development services at High Peak Borough Council and asked them to investigate the situation as soon as possible.
Derbyshire police confirmed that a complaint has been received in relation to a wall being knocked down in Cottage Lane, Gamesley.
A spokesman said: "Enquiries are ongoing to ascertain if any offences have been committed."
The work is continuing to install the fence.
The Chronicle has contacted a representative of the company for a response.
Read more from the Glossop Chronicle
Click here for more of the latest news
Click here to read the latest edition of the paper online
Click here to find out where you can pick up a copy of the paper