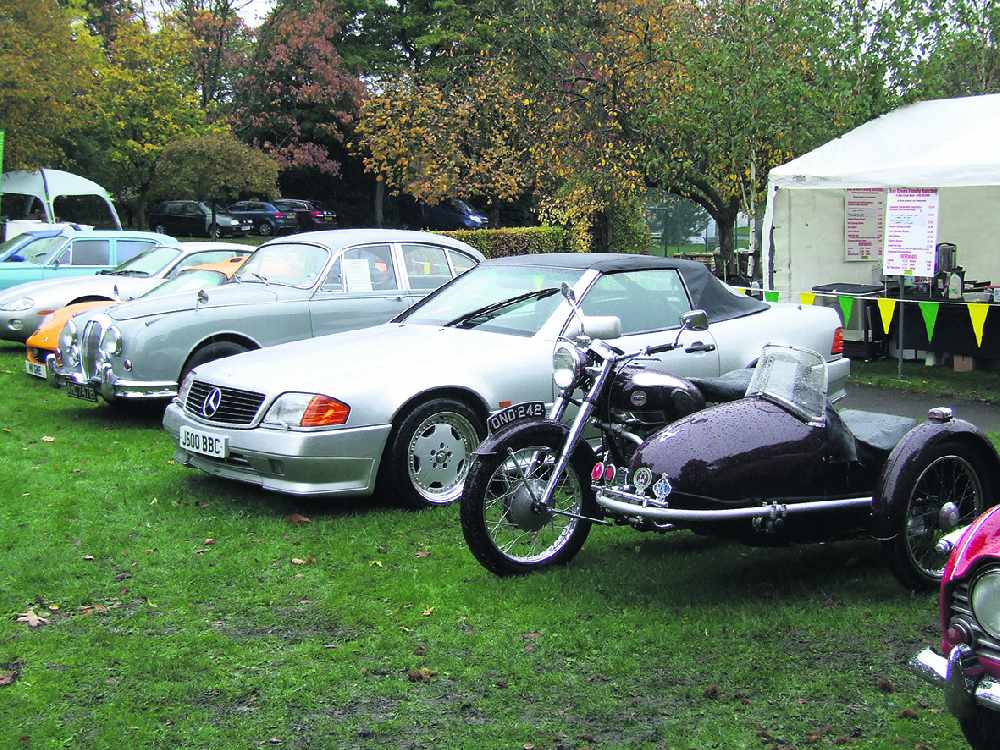 Do you have an interest in classic or modern cars? 
Glossop Vehicle Enthusiasts' Club is looking for new members, with owners and marques welcome.
The GVEC arranges two shows each year in Manor Park, raising money for local charities and is active all year round, with a variety of drives, lunches and events.
If you are interested in joining, you can find out more on the club's website at http://www.gvec.club