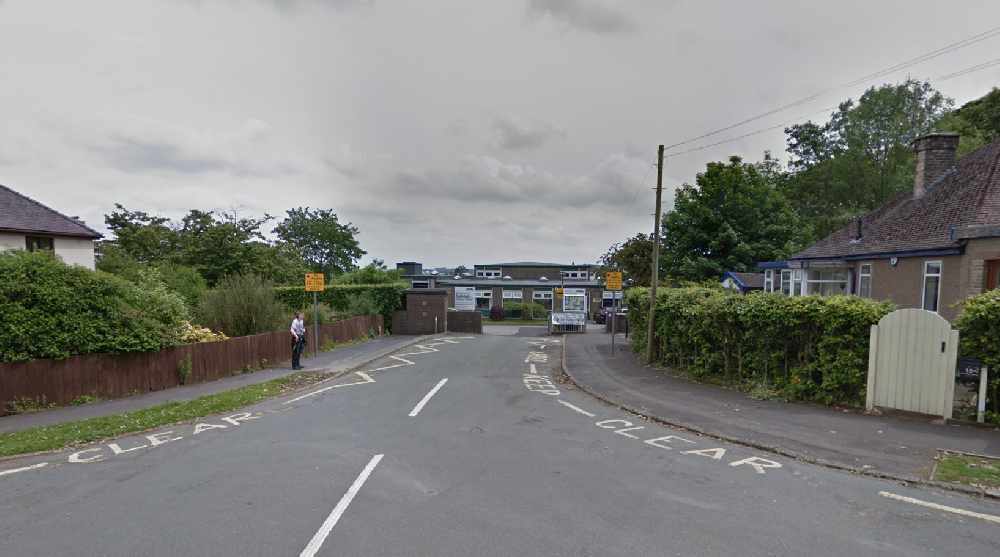 A primary school in Buxton will be closed until Monday to allow a deep clean to take place, after a parent is understood to have a confirmed case of the coronavirus.
Parents and carers of children at Burbage Primary School on Cavendish Avenue were informed yesterday (Wednesday) that the school will be shut for a 'deep clean to be completed'.
They were told there was a 'confirmed case of coronavirus' among the 'parent population', in a message sent through the school's 'parent hub' app.
It read: "Dear parents and carers, due to a confirmed case of coronavirus amongst our parent population, Burbage Primary School will be closed tomorrow (Thursday, February 27) as a precautionary measure and to enable a deep clean to be completed.
"A further update will be shared tomorrow. Thank you.
"In light of the school closure, please refrain from posting messages on any social media platforms and consider a sensitive explanation to children regarding the closure.
"We advise telling children that school is closed due to some technical issues' and exercise caution in order to avoid undue worry amongst the children.
"We appreciate your support with this matter."
The school, which has 347 pupils and 49 members of staff, has taken the action as a precautionary measure for the safety and protection of its pupils and staff.
It is believed the parent, from Buxton, caught the bug while staying at a Tenerife hotel that has since been quarantined, with about 168 Britons trapped inside. But, although his child attended school on Monday and Tuesday after half-term, he has not visited the school premises himself since returning from the trip to Spain.
The school has since issued a letter to parents to say that it will also remain closed on Friday.
It said: "On the afternoon of Tuesday, February 25, school was made aware that a parent of one child had returned from a foreign holiday to an area affected by coronavirus during the half term break. Advice was sought from the relevant authorities.
"The child of the parent did not travel on holiday but did attend school on Monday, February 24 and Tuesday, February 25.
"As soon as we were informed, as a precaution, an agreement was made with the parent to keep the child off school from this date onwards and they have not returned to school since.
"The parent then informed school that they had a confirmed case of Covid-19 (coronavirus) during the evening of Wednesday, February 26.
"Advice was again sought from Derbyshire County Council, Public Health England and the National Health Service.
"Again, as a precaution, the decision to temporarily close the school was made.
"This decision was taken to enable a deep clean of the school building and to share key information with parents and carers,
"Please note, that at this stage, health authorities have not advised the closure or cleaning of the school. This is our independent decision as a duty of care to our pupils and staff and to ensure that the welfare and well-being of our community remains our utmost priority.
"We are very aware of the impact of news of this nature on a community and it is not our intention to cause undue alarm.
"School will remain closes on Thursday, February 27 and Friday, February 28 to enable cleaning to be completed and the local situation to be monitored.
"Unless further information becomes available, school will re-open on Monday, March 2."
Meanwhile, Buxton Medical Practice has announced it is also closed today (Thursday) because of a confirmed case of coronavirus.
"We have a confirmed case of coronavirus, we are liaising with Public Health England and the CCG to ensure all appropriate actions are taken. Please do not come to the practice," it said in a statement.
Public Health England has issued advice to schools across the country, telling pupils to self-isolate on their return from school trips to countries affected by the coronavirus.
Two further patients in England have tested positive for coronavirus, bringing the total number of UK cases to 15, the Department of Health said today (Thursday).
To date, there is understood to have been around 82,000 cases in 48 different countries, with just over 32,500 people recovering from the virus but there have been around 2,800 deaths.