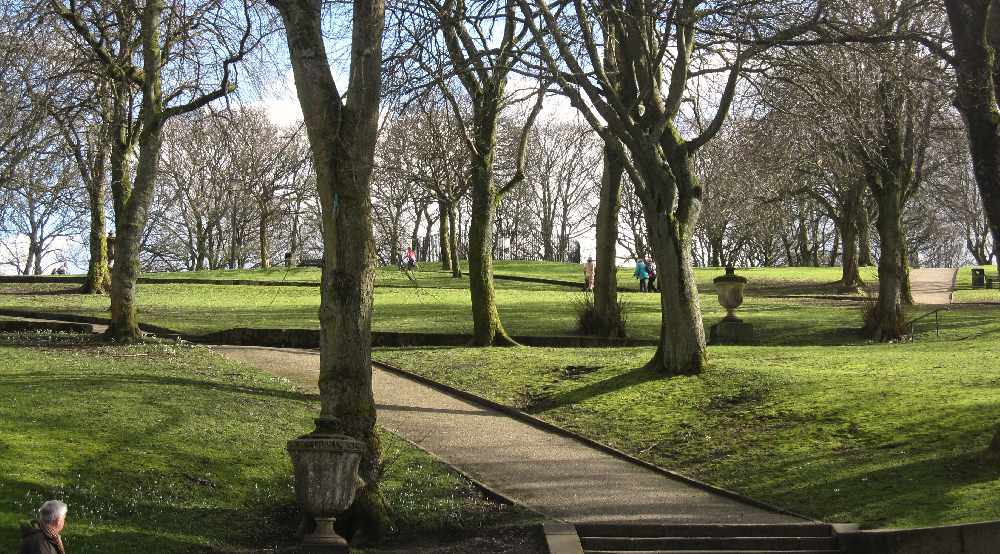 A man from Buxton has been charged with a number of public order offences in the town.
Stephen Stewart, of Macclesfield Road, has been charged with three public order offences - police from Buxton's Safer Neighbourhood Team have confirmed.
One of which is in relation to an alleged incident in which a poppy wreath was thrown in The Slopes park on Terrace Road (pictured).
The 70-year-old has been remanded in custody and is due to appear before magistrates in Chesterfield today (Wednesday).