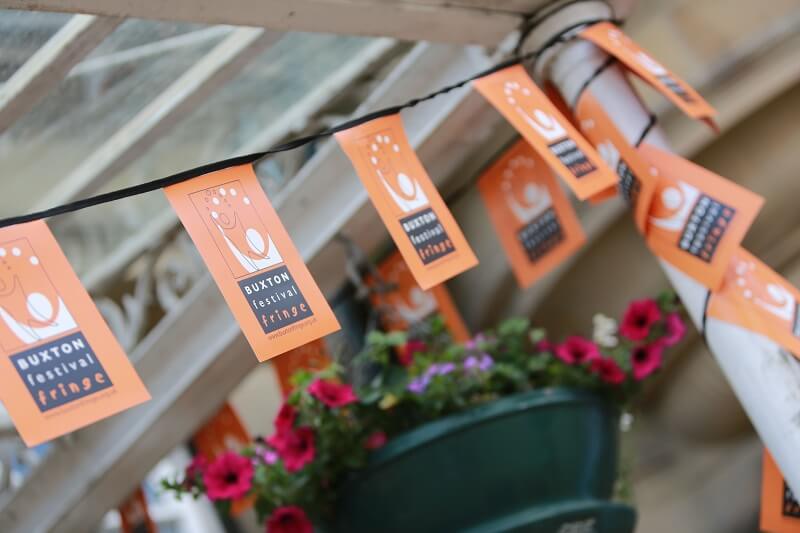 Buxton Fringe will be holding its annual general meeting via Zoom for the first time, following an extraordinary festival in which most of its performances were online.
It takes place on Wednesday, November 11, at 7pm.
Anyone interested in attending is asked to email entries@buxtonfringe.org.uk for an invitation.
The event is likely to see new appointments for the positions of vice chair and treasurer, as well as opportunities for new people to join the committee.
Despite the uncertainty surrounding the pandemic, Buxton Fringe attracted over 100 entries, mostly online, but also featuring some physical events including art trails and an outdoor comedy performance.
Fringe survey results show the average audience approval rating was a healthy 4.05 out of 5 with the website receiving nearly 6,000 unique visitors in July.
There were also good audiences for online performances with Peak Voices reporting over 5,000 hits for One Song More and the Fringe's new audio series, Fringe Readings, gaining more than 600.