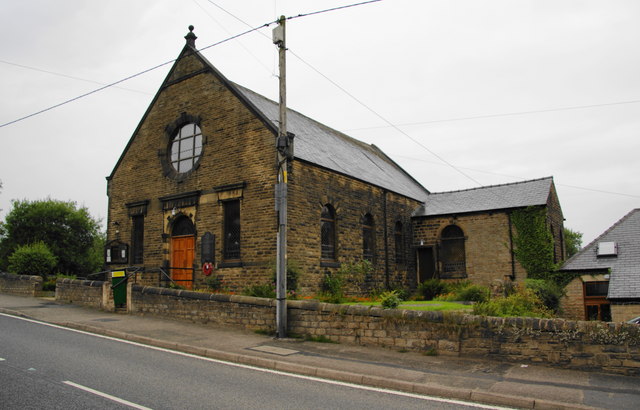 Charlesworth WI's last meeting of the year was its Christmas meal, but members still found time to vote on resolutions to go to the national conference.
The carol service organised by president Kath D'Archambaud was held at Chisworth Methodist Chapel (pictured).
Press secretary Margaret Barton said: "The League of Ladies Choir sounded fantastic and the readers read both traditional and contemporary passages.
"It was a most enjoyable event. The walking group, Scrabblers and the cinema visitors continue to meet regularly," Margaret commented.
The next WI meeting is on January 15 when Brian Peters will talking about folk songs, hopefully with some audience participation.