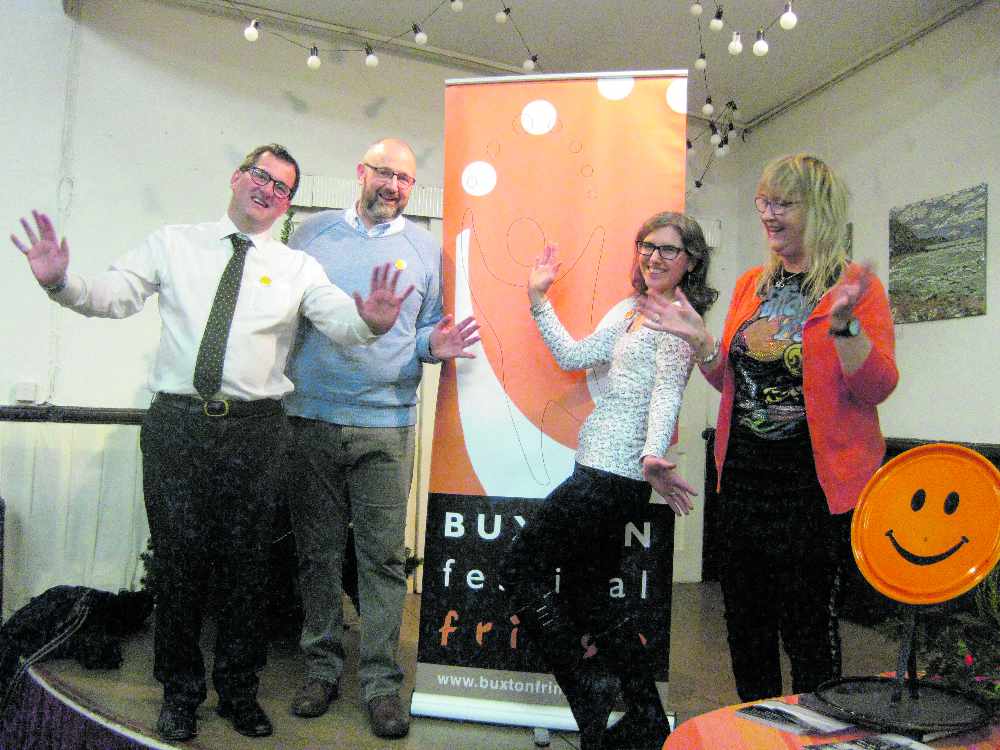 Events are building up fast for Buxton Fringe Festival, as organisers aim for the kind of success enjoyed at last year's 40th anniversary event.
An already large music section includes the High Peak Big Band, an eclectic mix of instruments from The Sette of Odde Volumes and classical songs and opera from Little Pixie Productions.
While making a welcome return to the festival - which runs from July 1-19 - are favourites including Will Hawthorne, Annette Gregory, Partita, Ordsall A Cappella Singers, VociVoices and more.
Theatre 'treats' include Illumin Arty's art and theatre combo in Poole's Cavern and Breathe Out Theatre's Sylvia Vs the Fascists.
While in comedy there is everything from a drag-infused musical comedy to Will Preston's one-man exploration of gaming culture.
A new category, called Fringe and Community brings together Fringe-organised occasions and community events such as Buxton's Pride Picnic, while 'For Families' has been re-titled 'Children's Events', with Stone and Water back with more Tiny! crafts sessions in the park.
See the website's What's On pages at https://www.buxtonfringe.org.uk or download the free Buxton Fringe App.