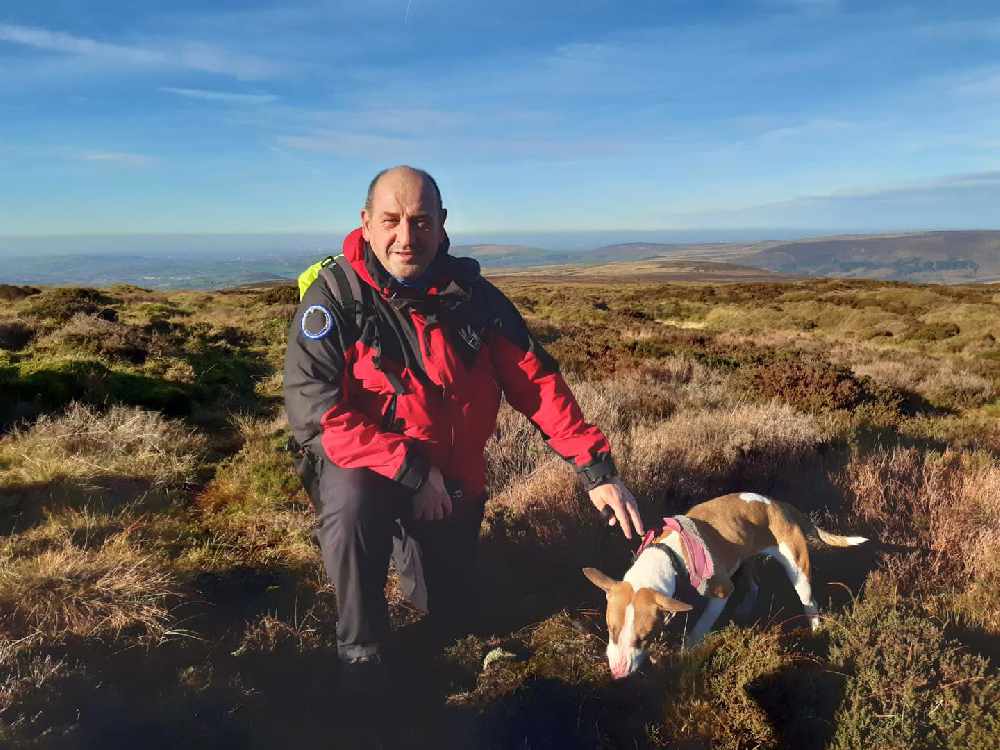 A dog that had been lost for almost a week on the Bleaklow moors has been found safe and well. 
Members of Glossop Mountain Rescue Team led a search for bull terrier Daisy, assisted by her friends and family.
The dog had become lost on Saturday 31 October on a walk near to the Snake Pass, close to the Pennine Way.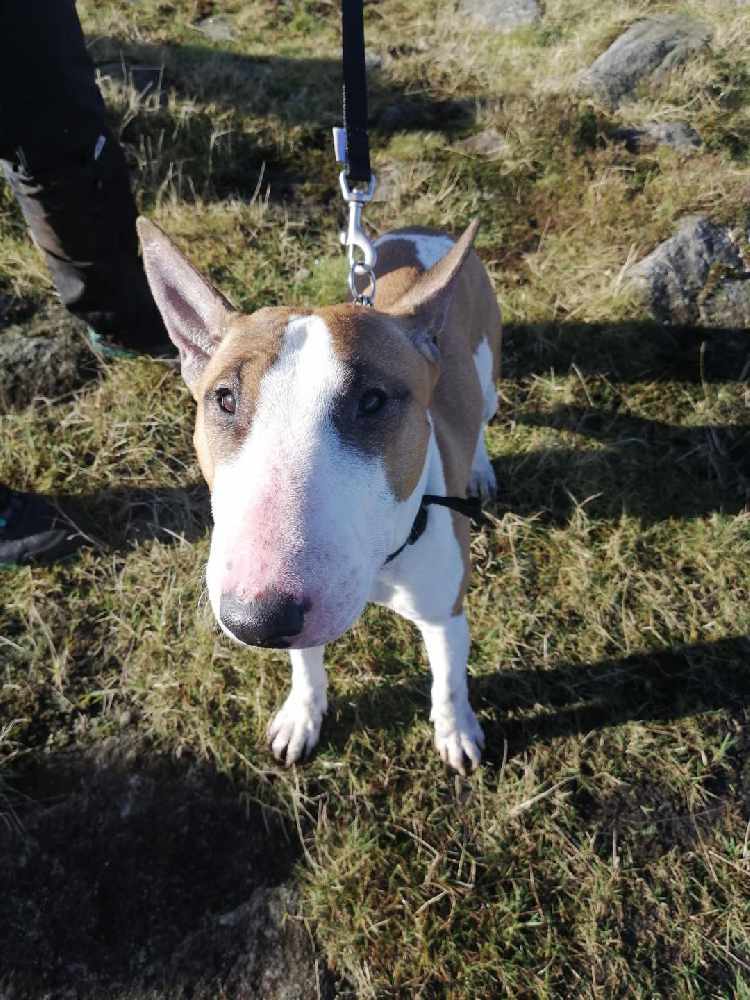 The dog's owners had searched the area daily, but despite sightings by walkers, Daisy could not be located.
With concerns for her safety growing, team members organised a search which centred on Bleaklow Head, where a sighting by an eagle-eyed member meant she was soon walking on a lead to be reunited with her family on Friday afternoon (6 November).
Images: Glossop Mountain Rescue Team