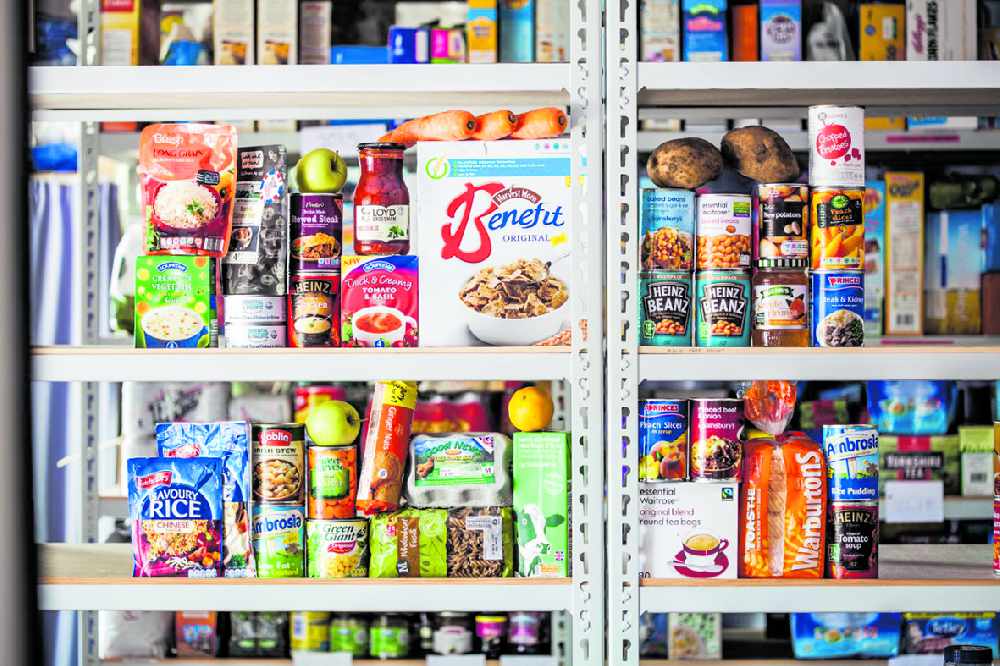 High Peak Foodbank has just bought a block of essential supplies, thanks to a £1,000 donation from the Yorkshire Building Society Charitable Foundation.
It came from the society's coronavirus response fund to support smaller charities during the Covid-19 outbreak.
Part of the Zink Project, the foodbank has used the money to buy emergency food supplies for vulnerable people.
The project's Paul Bohan said: "We are really thankful for the donation from Yorkshire Building Society Charitable Foundation that will help us carry on our work supporting people in food crisis through the coronavirus outbreak."
If you would like to support High Peak Foodbank then please visit www.highpeakfoodbank.co.uk for further information.