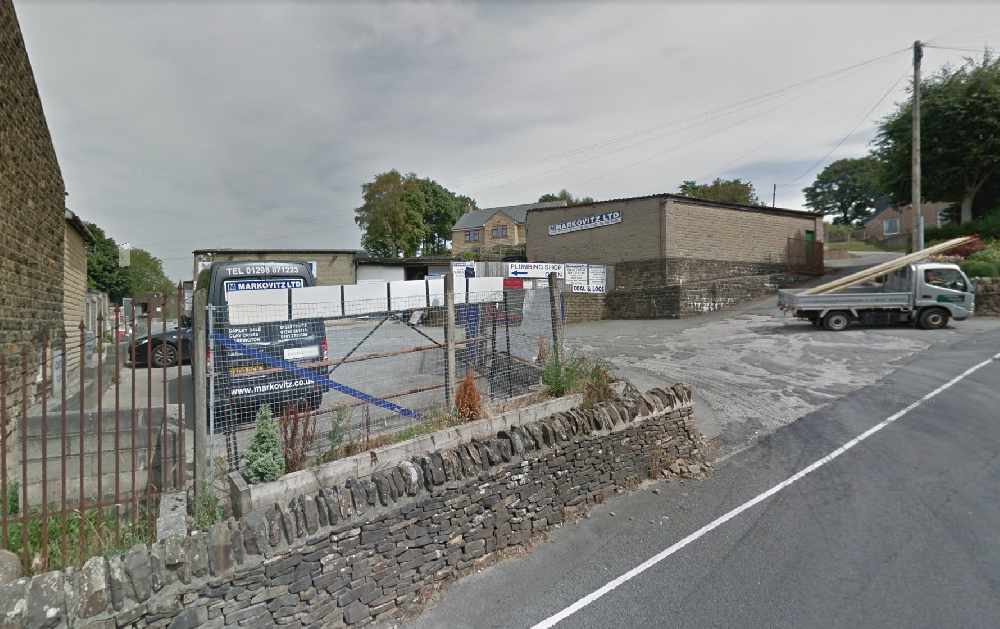 Markovitz Builders Merchants Ltd have big plans for its site on Park Road in Hadfield.
The company has plans to build an industrial unit to replace four buildings.
The unit would include a trade counter and offices.
Markovitz's planning application will go to High Peak Development Control Committee's meeting in Chapel Town Hall on Monday (February 24).
Planning officers are recommending approval, but it's the councillors who will decide.
The building will be 15.9 metres wide, 30 metres long and 6.3 metres to eaves, eight metres to ridge.
The council has received 11 objections which include concerns and disturbance during the construction period, access visibility and that the site is unsuitable for an increase in traffic that an increase of use would bring.