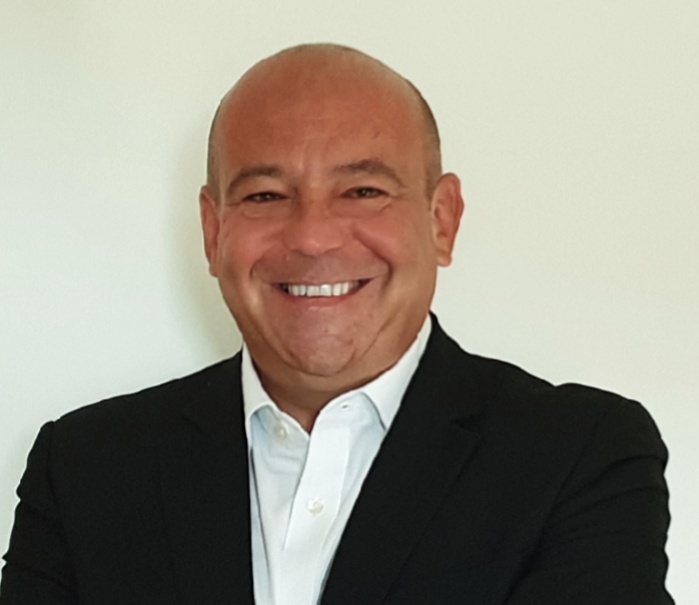 Mark Nolan has been confirmed as a prospective parliamentary candidate for the Brexit Party in the High Peak.
A business manager within the rail sector, the 49-year-old - who currently lives near Chesterfield - is born and bred in Derbyshire.
"It's a privilege to be selected as the prospective parliamentary candidate for the Brexit Party and an honour to represent the party in the High Peak," he said.
"I grew up in the Derbyshire Dales and Peak District, living in Cromford, Little Longstone and Bakewell. I attended Buxton College at Harper Hill, even passing my driving test in the town, so the area is very close to my heart."
On Brexit, Mr Nolan said he believed the UK was better controlling its own affairs and that he was proud to stand for the Brexit Party's slogan - Change Politics for Good.
"I want to see democracy brought home to the regions and I want to ensure the High Peak is at the top of the list by my hard work and commitment to represent its electorate," he said.
"By supporting our efforts to deliver a Clean Break Brexit, we together can develop a better, united and prosperous constituency of everyone."
Mark broke into politics at the age of 15, assisting the sitting Derbyshire Dales MP during the By-Election in 1986. He grew through the ranks of the Young Conservatives, becoming National YC Vice Chairman in 1995.
Thereafter, he became a member of the parties' National Advisory Committee on Education, along with being the campaign manager to a Parliamentary Candidate in 1992 and Election Agent in 1997. Mark also stood in local council elections and was Constituency Chairman in Chesterfield.
It was revealed last week that Guy Kiddey will be the prospective parliamentary candidate for the Liberal Democrats in the High Peak.
It means there will be at least a four-way fight at the next election in the borough.
Incumbent MP for Labour, Ruth George, and the Conservative Party's Robert Largan have also already announced their candidacies.