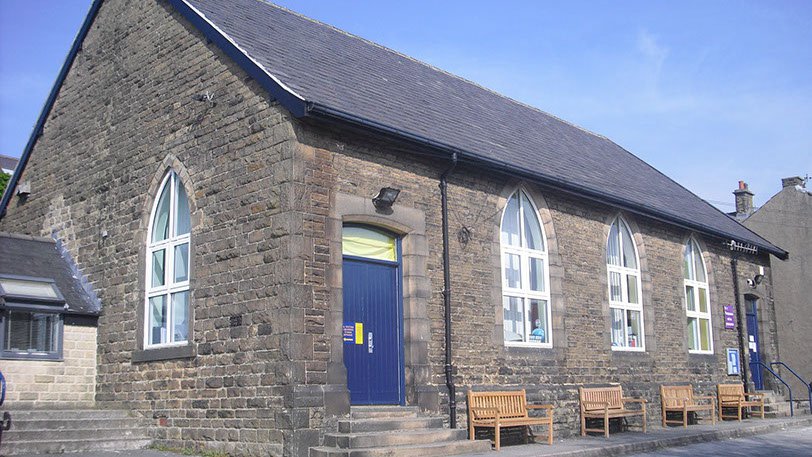 For one day only, pupils at Padfield Community Primary can break as many school rules as they like - and get away with it.
But it will cost them 50p per breakage and there are certain ones that can't be broken.
Dyed hair, fizzy drinks and heelies (shoes with wheels) are still taboo.
But rules that can be broken include:
Wearing nail varnish, wrist bands, multi-coloured tights/socks, hats, sunglasses and 'non-uniform shoes', in class.
Having a crazy hair do, taking in a teddy, using gel pens, having an 'unhealthy snack, breaking the 'no packed lunch' rule and changing their name.
The Rhodes Street school has arranged the rule breaker for Friday, January 30.