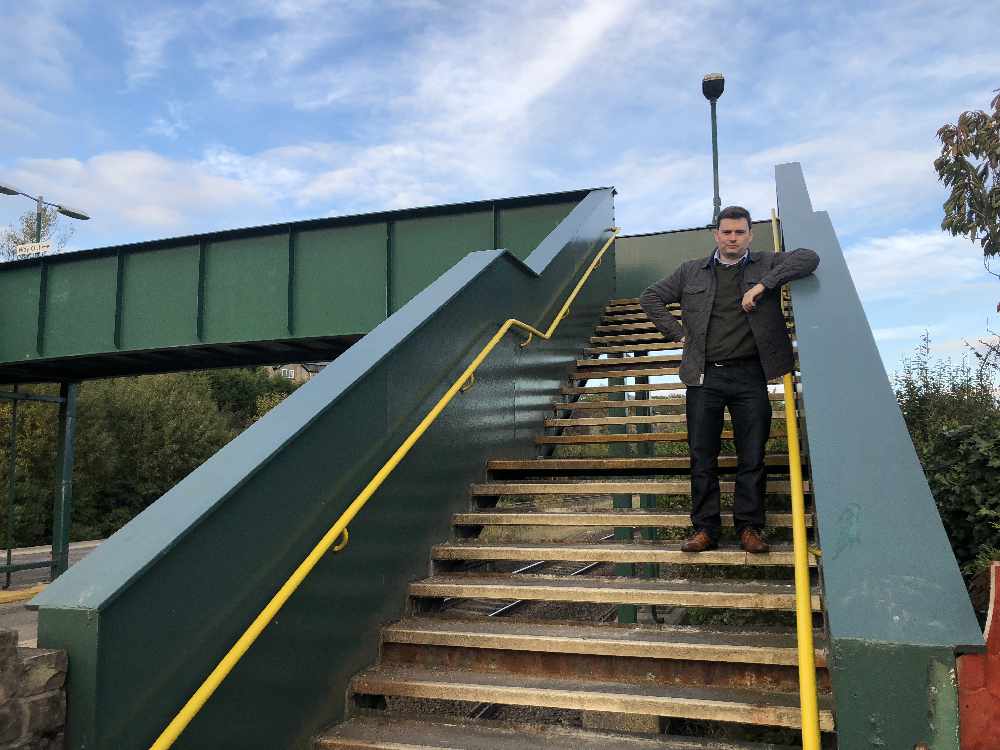 Prospective Parliamentary Conservative candidate Robert Largan says the Government's £49 billion rail improvement programme will boost the High Peak.
He was speaking after Grant Shapps confirmed the Conservatives' commitment to the Hope Valley route.
It will transform local rail services serving New Mills Central, Chinley, Edale, Hope and Bamford - along the busy route between the cities of Manchester and Sheffield.
The Transport Secretary confirmed that commuters in High Peak were to benefit while giving evidence to the Transport Select Committee in Parliament on Wednesday.
Commenting, Mr Largan said: "I have been campaigning for local rail improvements.
"I'm really pleased the Government are prioritising an increase of capacity and journey times on the Hope Valley line as part of our plans to upgrade the nations' railways.
"This will transform rail services for local people and make a real difference to the community here in the High Peak.
"Fast, reliable trains are vital, not just for boosting local growth, but to making areas like ours attractive places to live and start a business. Support for this project will be welcomed locally.
"I want to make sure that no part of this country is left behind, and no business is held back, because of poor infrastructure. We will level up opportunities and renew the ties that bind our communities together."