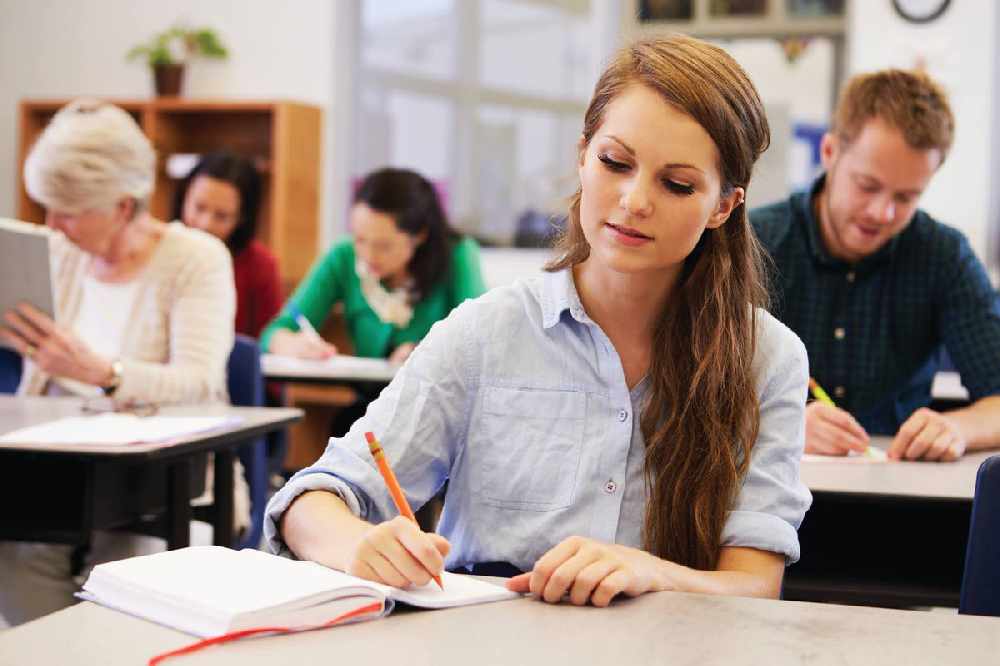 People can sign up to learn something new in the New Year as applications are now open for Derbyshire County Council's new term of adult education courses.
The new term starts on Monday 6 January, with courses starting on different dates throughout the term up until Easter.
Residents can view the course brochures online at www.derbyshire.gov.uk/adulteducation or pick one up at their local adult community education centre, any county council library or from many other community venues.
A wide range of courses are on offer across the county, giving residents the chance to gain a new qualification or skill to retrain or improve employment opportunities.
Many are offered at a discounted or lower rate for people on certain benefits and allowances and some are free.
Cllr Alex Dale, DCC's Cabinet Member for Young People, said: "Our adult education courses are a great way of getting the New Year off to a positive start.
"We are keen to offer adults the opportunity to gain new skills and qualifications, so if adult education is something you've been considering, we'd encourage you to take the step and see what we have available.
"We have courses running in the daytime plus some in the evenings to help you fit education around work, childcare and other commitments."
The courses include:
• Maths and English from entry level to GCSE (free to those who are eligible)
• Counselling skills
• Lip reading and signed communication
• Working with children
• Personal development such as how to gain confidence and manage stress
• Languages
• Digital skills such as using a computer for work
There are also courses available for residents who are looking to explore new hobbies and interests.
Courses include:
• Yoga
• Pilates
• Tap dancing
• Recycling crafts
• Floristry
Cllr Dale added: "Developing a hobby is a great way of making friends, improving mental health and general well-being and tackling loneliness. We have a course for everyone, so why not make 2020 the year to try something different."
Residents can sign up until the start date of their chosen course but the council are encouraging them to make sure they book early to ensure they get a place.
Many community learning courses are offered at a lower rate for those on certain benefits and allowances and at a discounted rate for county council Gold Card holders.
The council say residents who are employed and earn less than £16,009.50 per year can also take qualification courses up to Level 2 for free (conditions apply).
Classes are held at county council adult community education centres around the county, as well as in many local community venues.
People can get more information about courses and fees, find their local centre and book onto a course at www.derbyshire.gov.uk/adulteducation