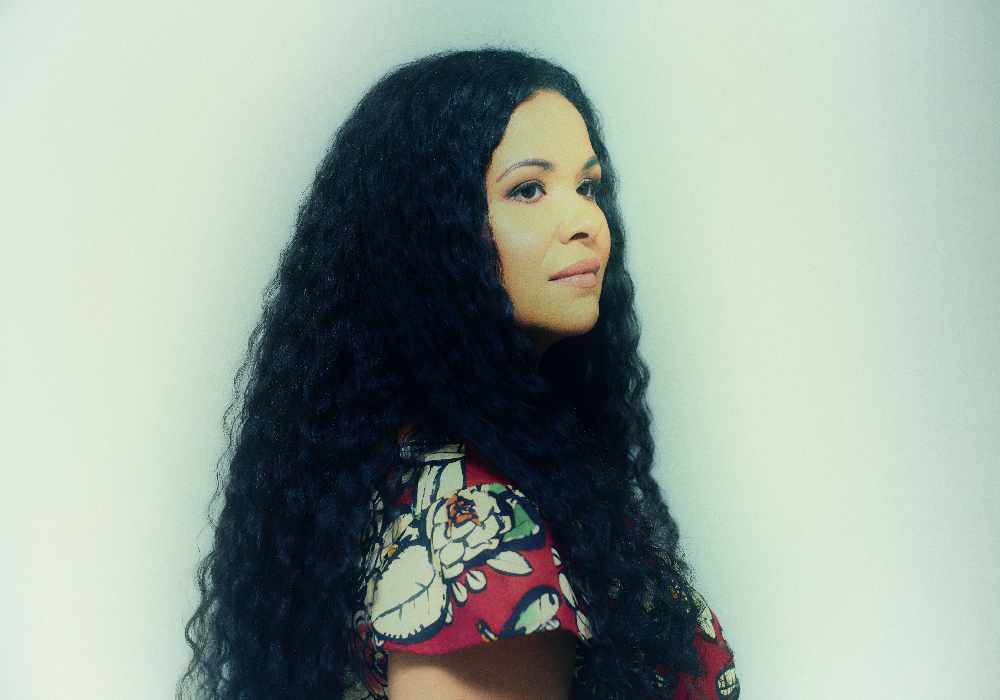 Manchester's answer to Aretha Franklin is coming to Glossop on Friday 13 December.
Kyla Brox (pictured) was due to play at The Crystal Ballroom back in July. But due to winning the 2019 European Blues Challenge in Azores, she had to cancel to perform in Europe.
However, she has honoured her pledge to bring her band to The Crystal Ballroom on Norfolk Street in Glossop for a Blues Christmas Special, now with even more trophies under her belt!
An award-winning singer-songwriter, Kyla won the 2018 UK Blues Challenge and had the honour of representing the UK in Memphis at the 2019 International Blues Challenge, as well as the aforementioned European event in Azores.
In a huge nod to her ongoing stature in British Blues, the UK Blues Federation made Kyla an official Ambassador of UK Blues in 2016 and she is one of only three British singers to be included in the 50 Women of the Blues Spotify playlist.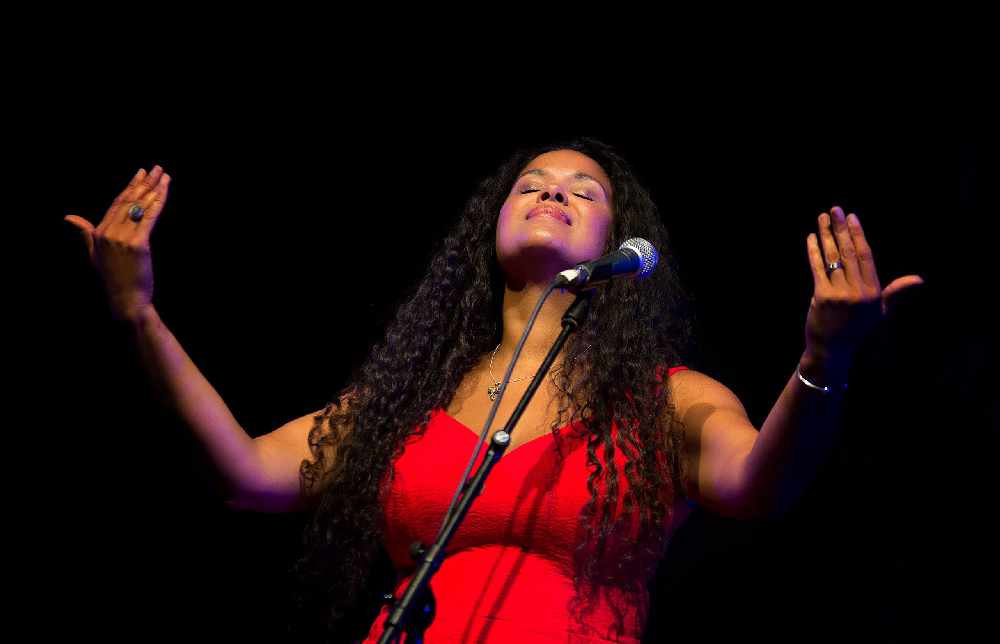 Daughter of cult blues figure Victor Brox, the Mancunian vocalist began her career as a teenager in her father's band and has now honed her own sophisticated sound, as heard on her critically acclaimed 2016 album, Throw Away Your Blues and the scintillating, multi-faceted new 2019 album, Pain & Glory.
Also making up the band are her husband and bass player Danny Blomeley, guitarist Paul Farr and drummer Mark Warburton.
With many albums under her belt and many miles covered on the road, touring all over the world, Kyla Brox is widely regarded as one of the very best soul-blues singers the British Isles has ever produced.
Tickets for the Friday 13 December show are £10 in advance or £12 on the door and are available at https://crystalballroomglossop.com/kyla-brox.