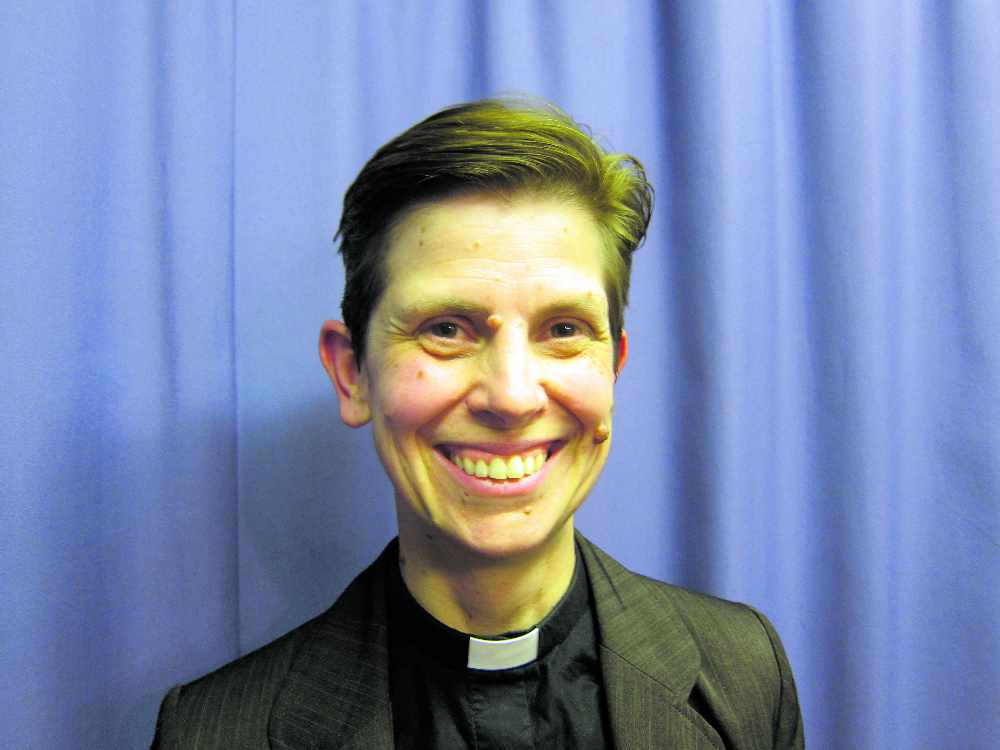 The Bishop of Derby, who grew up in Glossop, has used a speech in the House of Lords to draw attention to the plight of children in Derbyshire and across the country.
Speaking via video-link from her home in Duffield, the Rt Rev Libby Lane (pictured) highlighted growing inequalities and reduced life chances for the most vulnerable.
She said the coronavirus pandemic had disrupted the life of every child in the country, with reduced household incomes, irregular hours and mounting debts, putting already vulnerable children at even greater risk.
She pointed out that in Derby, up to 47 per cent of children were now living in income-deprived households and the gap in life expectancy between children in the poorest and most affluent areas of the city was now eight and a half years, rising to as much as 19 years when considering healthy life expectancy.
Calling for long term solutions, Bishop Libby urged Ministers and the Government to 'hear the voices' of children in their post pandemic recovery planning.