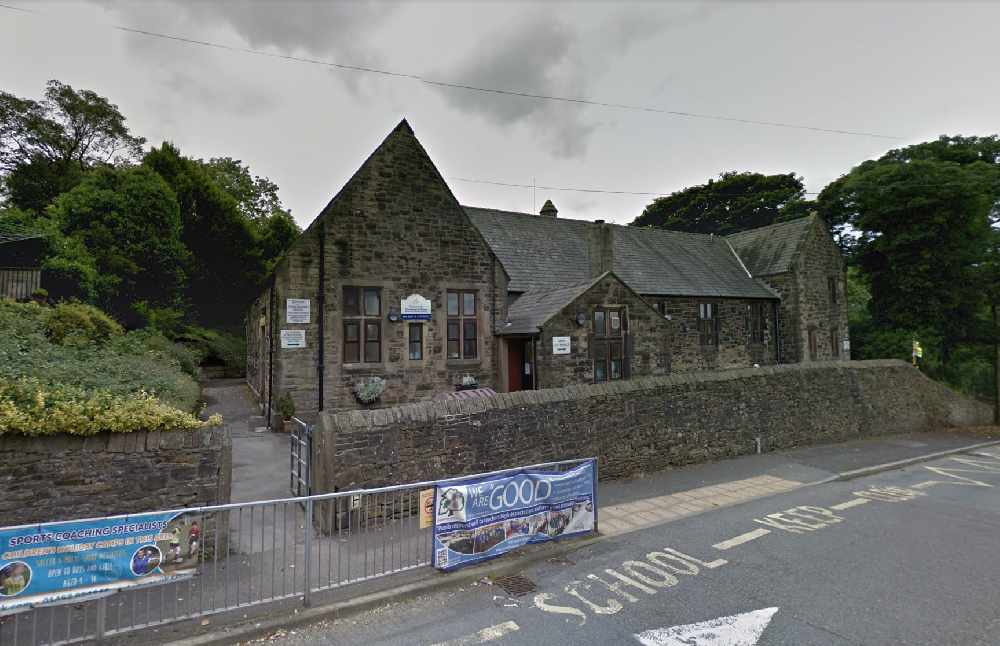 The Friends of Charlesworth School have just received a cash boost from Glossop Tesco.
When the nationwide supermarket chain's Bags of Help scheme was suspended at the beginning of March, no one knew where the grants - from the sale of plastic bags - would go.
The 'friends' were hopeful of getting 'bags of cash' after seeing lots of blue discs popped into their box by customers at the Glossop Brook Road store.
Their hopes were confirmed in the last few days when Tesco confirmed that the group would receive £1,160.
The money will go to the school's playground improvements project fund.