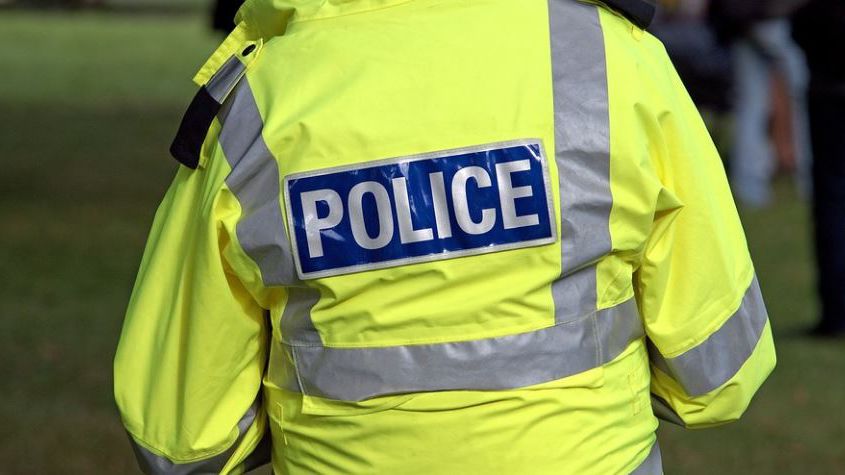 A virtual meeting will take place this week as local authorities seek to respond to concerns repeatedly raised by residents in parts of Buxton.
The 'roundtable' summit - organised by High Peak MP Robert Largan - will include representatives from shared accommodation provider Ark Housing, High Peak Borough Council, Derbyshire Police and Derbyshire Fire and Rescue Service.
It follows concerns from a number of Buxton residents about anti-social behaviour in areas with Ark Housing accommodation.
Last year, more than 500 Buxton residents signed a petition calling for the borough council to close Ark Housing down.
The meeting, due to take place this Wednesday (27 January), aims to bring together the council and the emergency services to raise any concerns directly with Ark Housing, and to look at possible ways of moving forward and reducing any issues.
MP Largan said: "I'm pleased to have secured this meeting. This is a chance for everyone to get round a (virtual) table and discuss how we can move forward and solve some longstanding problems.
"Lots of local people are really concerned about anti-social behaviour and drug use in certain areas. I hope that this meeting will be constructive and that we can all work together to make Buxton an even better place to live."
Residents with any particular concerns that they would like to be raised at the meeting are being asked to email mail@robertlargan.co.uk