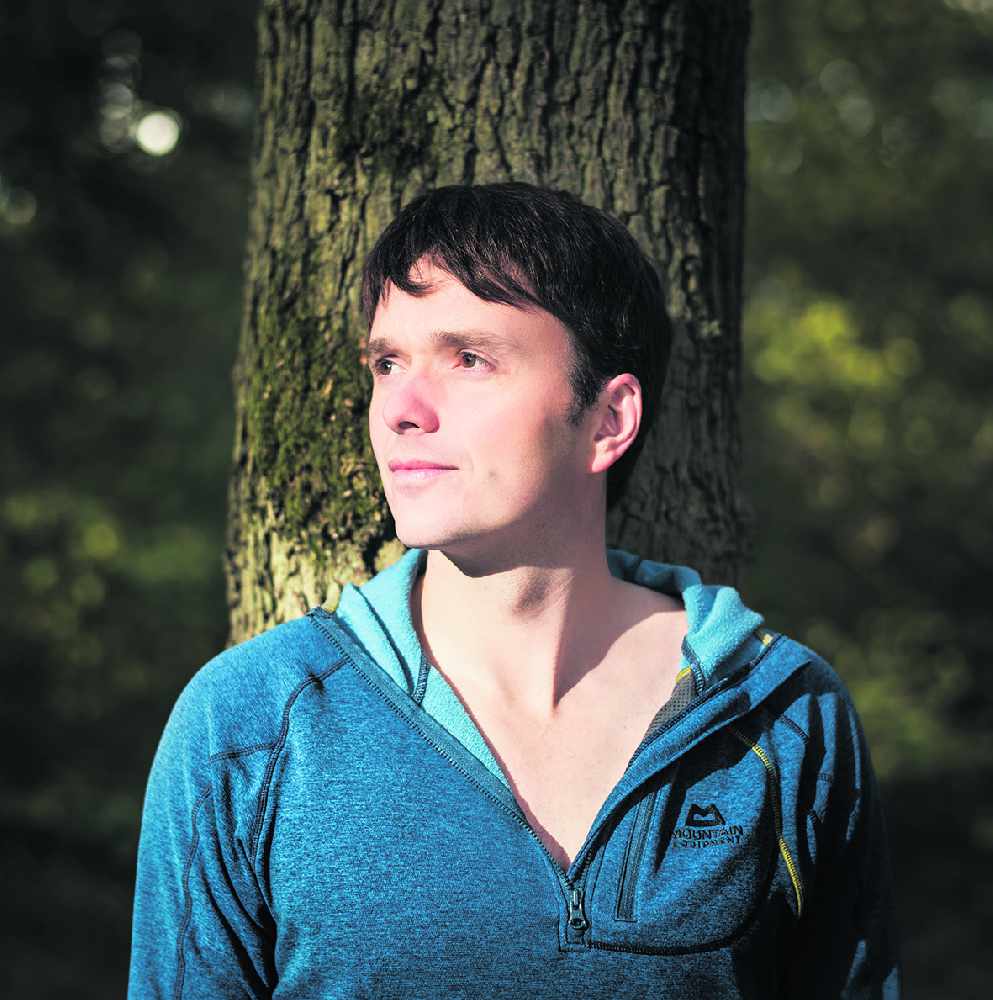 A senior lecturer whose childhood on the edge of Glossop inspired his writing has made Countryfile's Book of the Month.
David Gange (pictured), who now lives in Bromsgrove and teaches history at the University of Birmingham, grew up attending St Luke's Primary School and Glossopdale College, before moving on.
But his former years have stuck with him, as he credits the Dark Peak in the introduction of his new book 'The Frayed Atlantic Edge' for teaching him about the outdoors.
The book follows a kayak journey David took from Shetland to the Channel back in 2016 and 2017, focusing on understanding history from interactions between people, landscapes, weather and other species.
David said: "The introduction talks about how I learnt these things from growing up on the edge of the Dark Peak - from heading out of the back door onto Bleaklow or Yellow Slacks to do revision for exams I'd be taking at Glossopdale.
"So even though the book is about coastlines, it was living on the edge of the moors in Glossop that formed it.
"It couldn't have been written without those years in Glossop - a place where the relations between people and their geographic setting is so obvious and has been so significant throughout the town's history."
The Frayed Atlantic Edge has been published by Harper Collins.