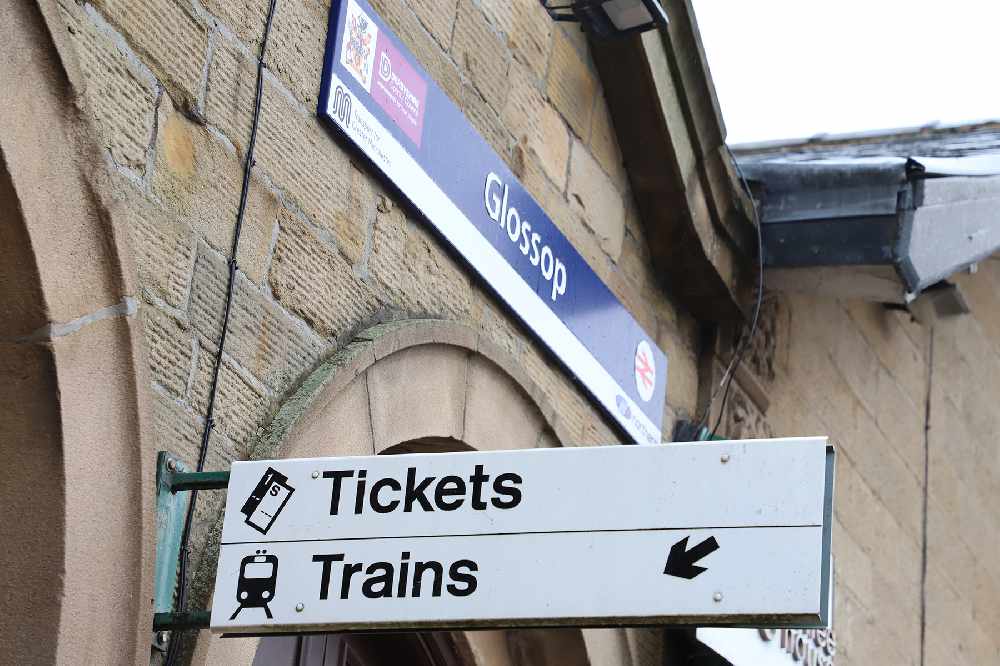 Work by local artists is back on display in Glossop station waiting room and it's proving as popular as ever.
Station friends' group chairman Neil Williams said: "Now that the room is available for public use again, the displays can resume."
Current artist is Glossop-based Gavin Parkin, who studied graphic design for three years in Manchester.
Retiring in 2010, he started painting again seven years ago and attended evening classes.
He enjoys experimenting with different techniques and is an active member of Glossop Art Society.
Gavin has five paintings on display at the station. The waiting room is open every day from early morning to early evening.