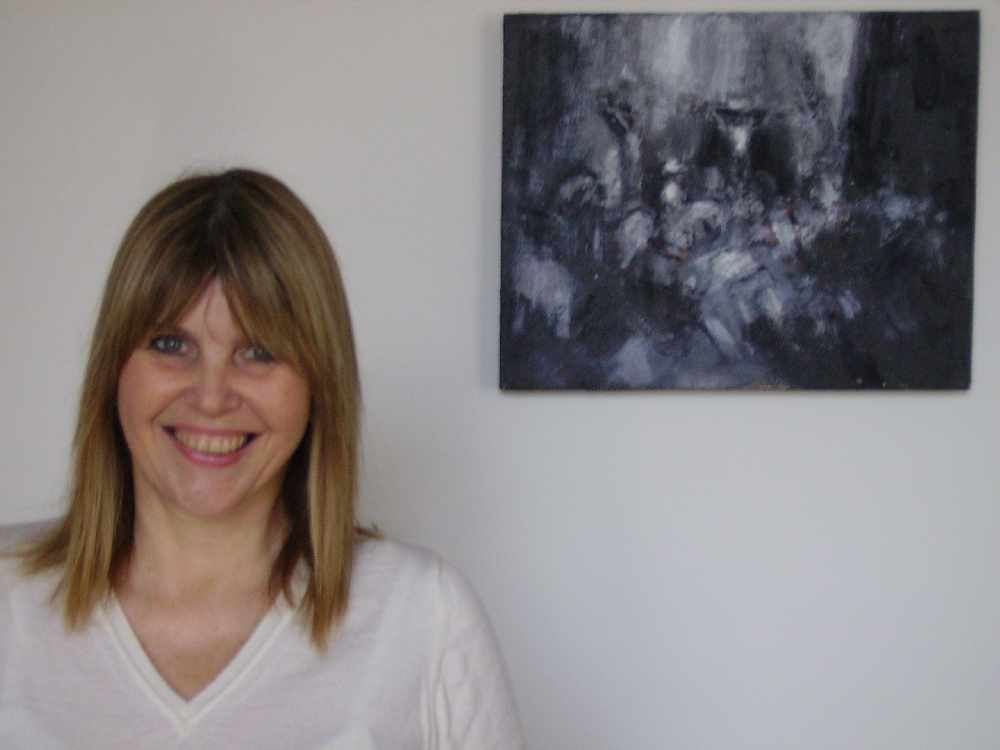 Glossop artist Ghislaine Howard gave an illustrated talk about her paintings to the latest Glossopdale WI meeting.
Ghislaine lives and works in central Glossop.
Her themes include pregnancy, childbirth, and human embraces.
She intends her work to evoke human emotional responses.
Ghislaine has exhibited widely and has paintings displayed in many prominent collections including Liverpool Cathedral.
Her paintings are currently on show in The Fire within Wigan Gallery in Wigan, the exhibition is called 'Love is a rebellious bird.'
The next meeting of Glossopdale WI will feature Glossop solicitors Aspinall Wright giving a presentation on power of attorney.
They will talk members through how to make a 'Power of Attorney' document, discuss wills and answer members' questions.
The meeting takes place on Wednesday, March 18, at 9.30am at the Labour Club, Chapel Street, Glossop.