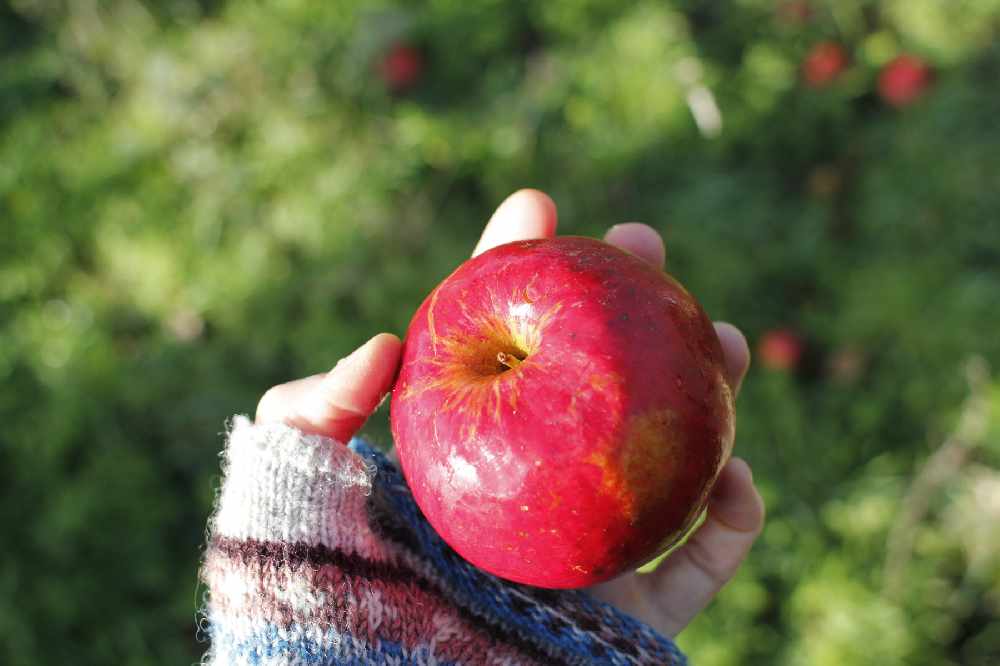 The Friends of Etherow Park Lodge had to cancel their recently planned 'Apple Day' due to heavy rain.
But there's a version planned for Saturday with apple pressing in Hollingworth park from 10.30am until 1pm.
Refreshments will be available and there will be some activities for children.
The friends' group Jan Malpas said: "This has created a clash, as St Mary's Church is holding a big, 'pre-Christmas' toy sale, on Saturday from 10.30am to 2.30pm.
"There will be lots of children's toys, books, games and clothes for sale, all in excellent condition and at bargain prices. As always, plenty of refreshments will be available."