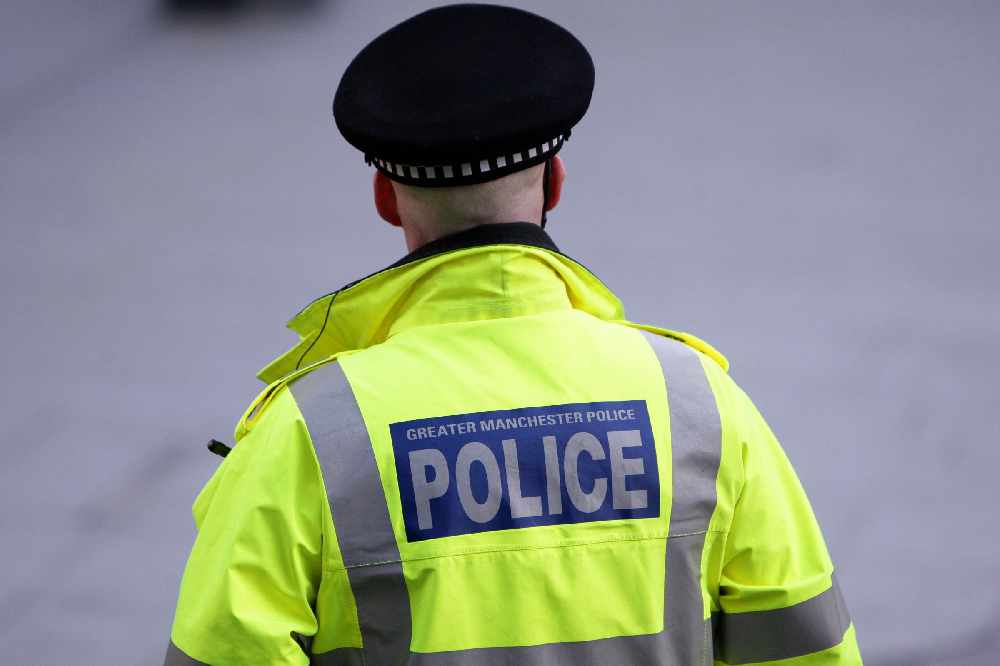 Police are appealing for help to find those responsible for written graffiti which has been sprayed on a wall in Hadfield. 
It's on the footpath that runs between Bank Street and Kiln Lane, which leads to Tesco Express.
It's believed to have happened sometime between 24 and 26 July.
Anyone who may have witnessed the criminal damage or knows who is responsible is asked to contact police on 101 or visit https://www.derbyshire.police.uk/contactus, quoting occurrence number 20*386324 and the officer in the case PCSO 4415 Buller.