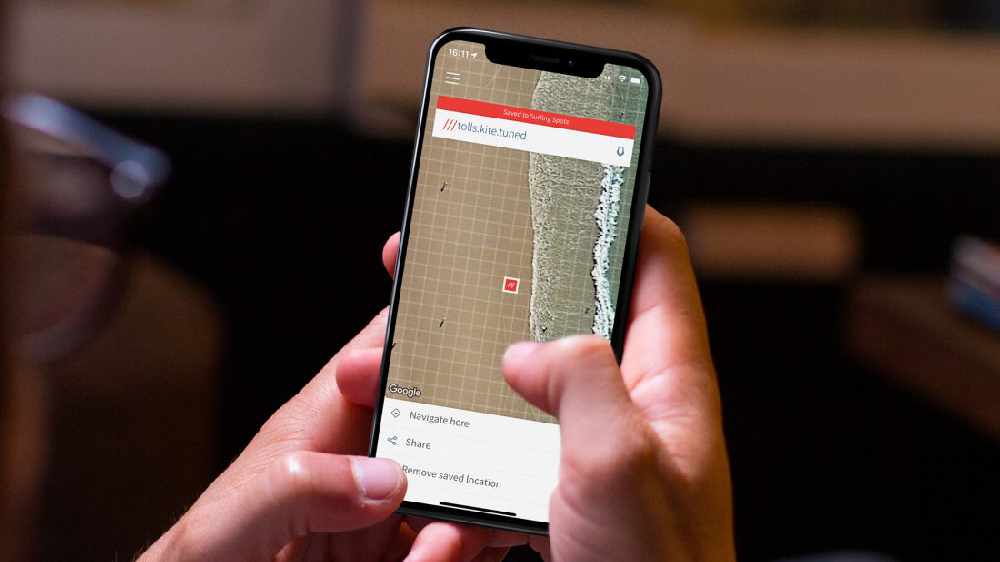 Fire crews are urging people to download an app which helps the emergency services to locate you if you get lost in a remote area. 
Derbyshire Fire and Rescue Service have recently been using the Whats3Words app to locate the precise location of people who have dialled 999 but don't know where they are.
Some of the responses emergency services receive when asking a caller where they are include "I don't know where I am", "I'm in a clearing in the forest", "I don't recognise anything", "turn left after the big oak tree" and "I'm on the side of the A1".
Emergency services say these kind of vague directions make their job harder when every second counts.
What3Words has divided the world into 3m squares and given each one a unique three-word address, so it's easy to say exactly where you are if using the app.
It's free to download on the Google Play and Apple Stores on smartphones by typing in 'What3Words'.
Find out more about the app here: https://what3words.com/products/what3words-app/.