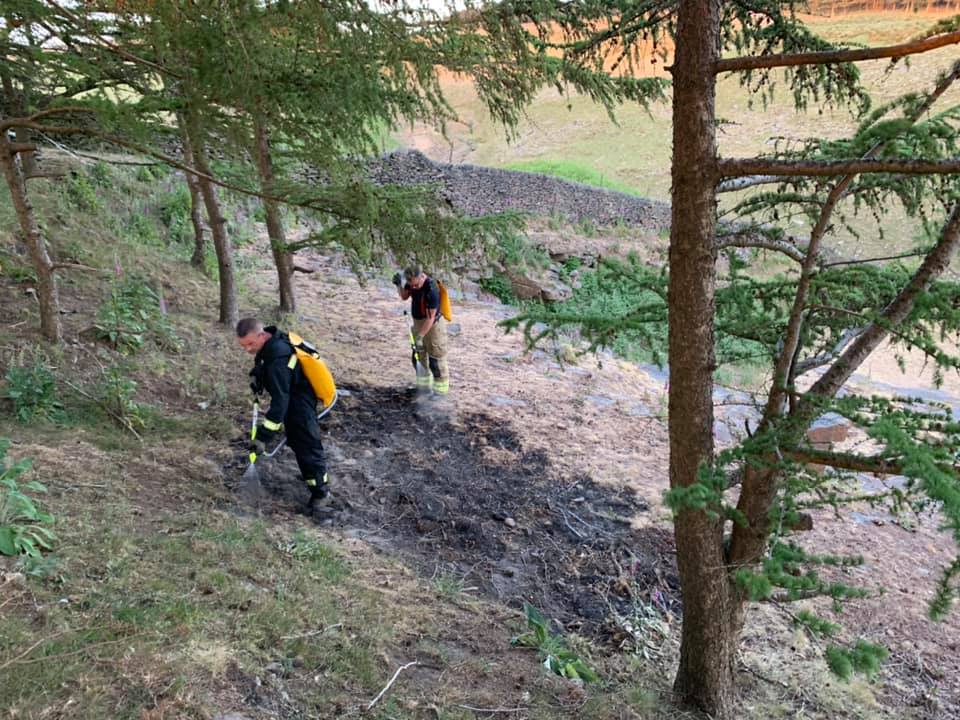 Local firefighters are once again pleading with the public NOT to have BBQs or fires on moorland after tackling a "large" blaze near Swineshaw Reservoir believed to be caused by a "discarded barbecue".
Two fire engines from Glossop Fire Station and an all-terrain ArgoCat raced to the reservoir near Old Glossop just after 7.30pm on Monday evening (June 1).
Derbyshire Fire and Rescue Service said: "This is a large deep-seated fire with evidence this was started by a discarded barbecue."
The fire service took the opportunity to once again warn people of the dangers of having barbecues outdoors in the countryside.
They added: "Our message remains the same - please do not have barbecues in the countryside."
Local councillor Damien Greenhalgh said: "Grateful to the men and women at Glossop Fire Station once again, but they should not be having to tear-arsing here, there and everywhere to deal with people's selfishness or ignorance! Listen to their sound advice - no BBQs in our countryside."
The fire had been extinguished by 9pm using a specialist high pressure lance, before Glossop firefighters then had to deal with a further three seats of fire at a nearby disused quarry.
Earlier in the evening, Glossop's Blue Watch and on-call firefighters also had to tackle no fewer than four camp fires in the Blackshaw Clough area of Old Glossop.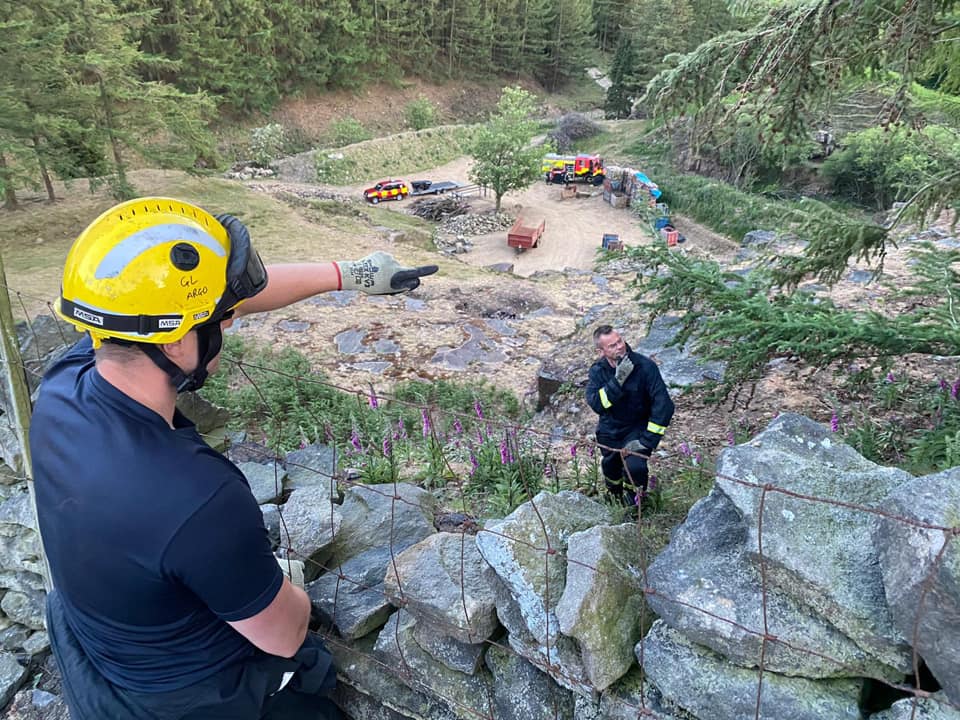 At around 6.35pm, firefighters attended a camp fire which had spread and managed to damp down the area using water backpacks and a fogging unit from the ArgoCat.
However, on the way down from Blackshaw Clough, crews were informed of another three camp fires close by, which they also used the fogging unit on the ArgoCat (pictured below) to damp down.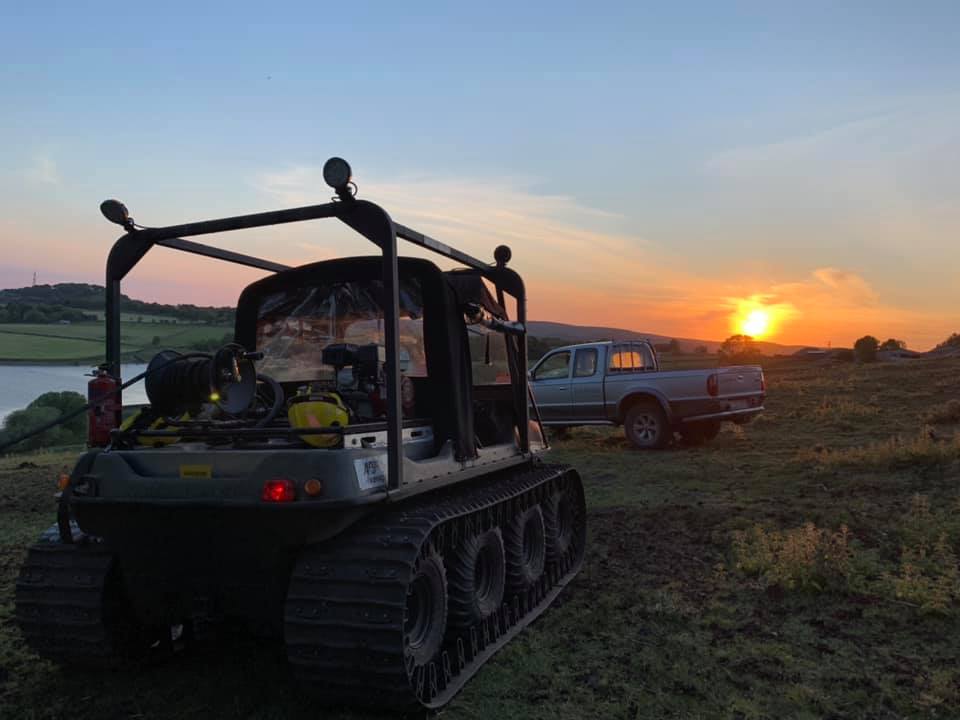 Images by Glossop Fire Station