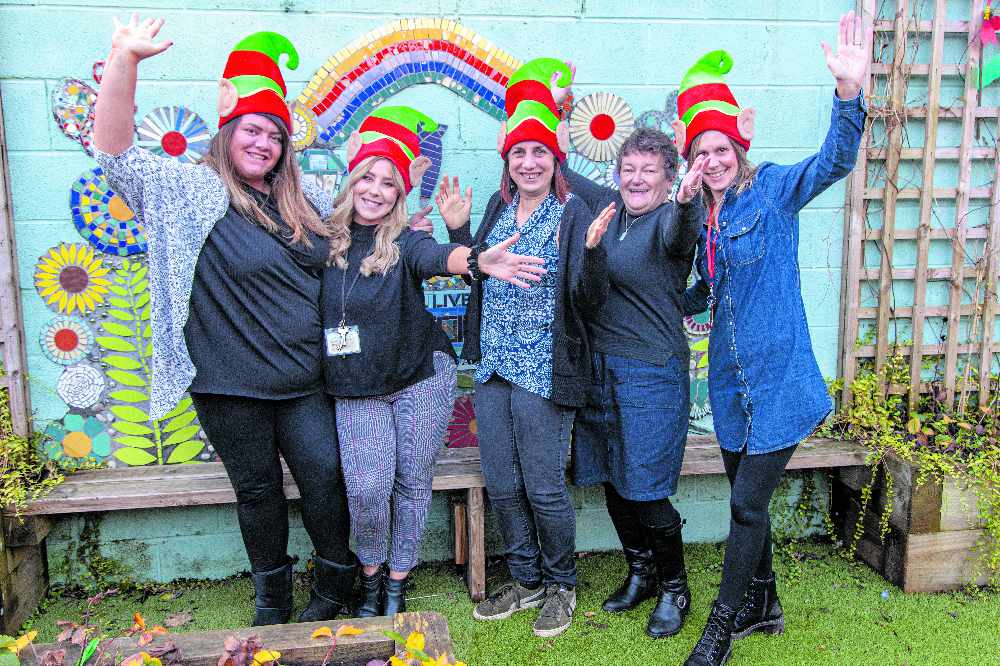 Local charity Crossroads Derbyshire has benefited from the People's Postcode Lottery. 
Through the Chronicle, it would like to say a huge thank you to all its players.
The High Peak charity successfully applied for funding to pay for a children's worker to support youngsters who have had to flee their homes due to domestic abuse.
The money will pay for two days of support each week at the Harmony Project refuge.
Crossroads Derbyshire, formerly High Peak Women's Aid, has been supporting families to escape abuse since 1979.
Based in the High Peak, this year the charity celebrated 40 years of working with survivors of domestic abuse.
Vicky Bunnage, deputy manager of Crossroads Derbyshire, said: "We're so grateful for this support, which will make a huge difference to children at a very difficult time.
"We know that it can be very upsetting for children to have to leave behind all that they know, so to have this funding will help us to support families when they most need us."
To find out more about the charity, or if you have any concerns about abuse in the home, call 01457 856675.