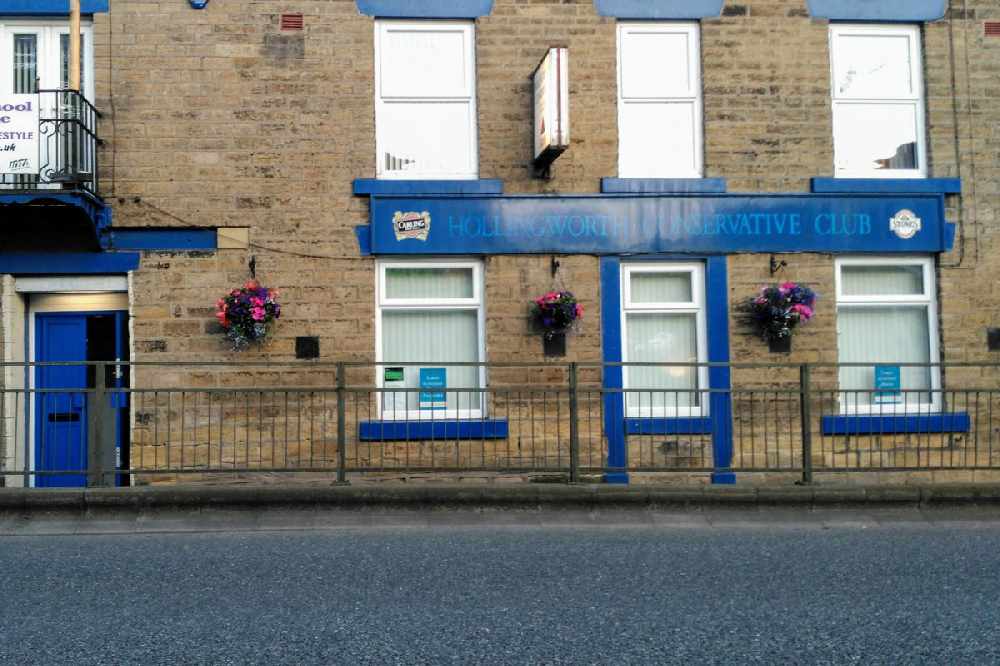 The Friends of Hollingworth are holding an auction of promises to raise enough cash to take villagers on another summer trip to the seaside.
There are 20 lots in total at the auction, which is in the Conservative Club (pictured) on Market Street at 7.30pm on March 21.
There's also a free buffet.
Promises include a bespoke celebration cake, half a day genealogy research, a trip to do your weekly shop with coffee and cake, a guided walk with pub lunch for two, an airport run, afternoon tea for two, ironing and a chance to own pieces of art.
All you have to do is turn up on the night and bid for the one you want. The highest bidder wins the promise.
Advanced bids can be placed by emailing friendsofhollingworth.co.u​k or alternatively telephone 01457 764299.