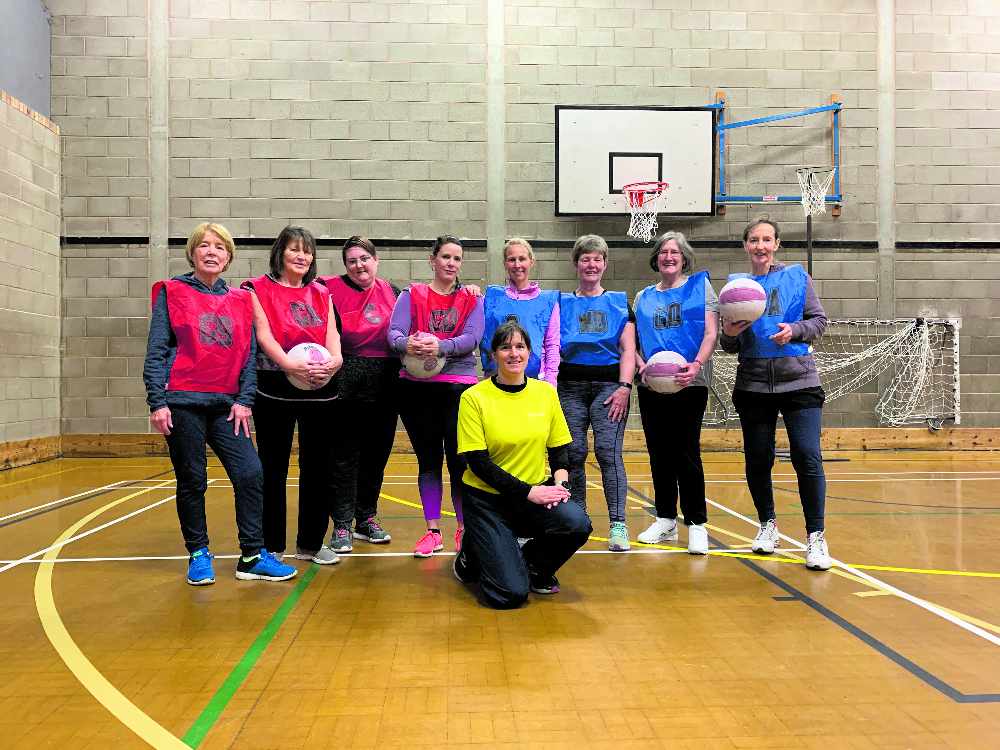 Glossop Leisure Centre and Swimming Pool is co-promoting a package of activities for people who have probably never even thought of getting fit.
Run in conjunction with High Peak Borough Council's 'health priorities for residents' campaign, it's all about becoming active while having fun.
Contract Sport development manager Sarah Johnson said: "We are having a big focus on providing suitable activities for people who currently do no or very little in the way of exercise.
"Our objective is to get more people active, so alongside the usual fitness sessions we run we have added several new ones which are suitable for anyone who is a beginner, or who has never participated in any form of exercise."
The health benefits the partnership is trying to highlight to people, is that exercise will ultimately improve the quality of their life.
By reducing the risk of heart and lung problems, lowering stress levels, improving sleep patterns and increasing independence.
Added Sarah: "It is also proven that regular exercise can help to address mental health issues such as depression, anxiety and social isolation."
The High Street East centre and Howard Park pool run 60 classes a week and now, with the new activities being added plus the 'suitable ' swimming sessions, there's an extra 28 for anyone who wants to start exercising at a lower intensity programme called 'Always Active.'
The fun, fitness and making friends activities, include 'Walking Netball', a slowed down version of the game.
It's said to be fun, social and a lot of laughs. Anyone can play regardless of age, ability or fitness level.
No special kit is required, just comfortable clothing and suitable footwear.
Said Sarah: "We have also just teamed up with Live Life Better Derbyshire to deliver a low intensity exercise session called Happy Health.
"This session starts off with the basics, no complex routines or movements to remember - a very gentle gradual way of introducing exercise into a regular routine. "
Other activities include low intensity group cycling, walking, yoga, over-50s badminton, chair-based exercises and low-intensity strength and conditioning.
For details call in the leisure centre or pool.
Main image:
FUN: All smiles and it's time to relax after a game of walking netball.