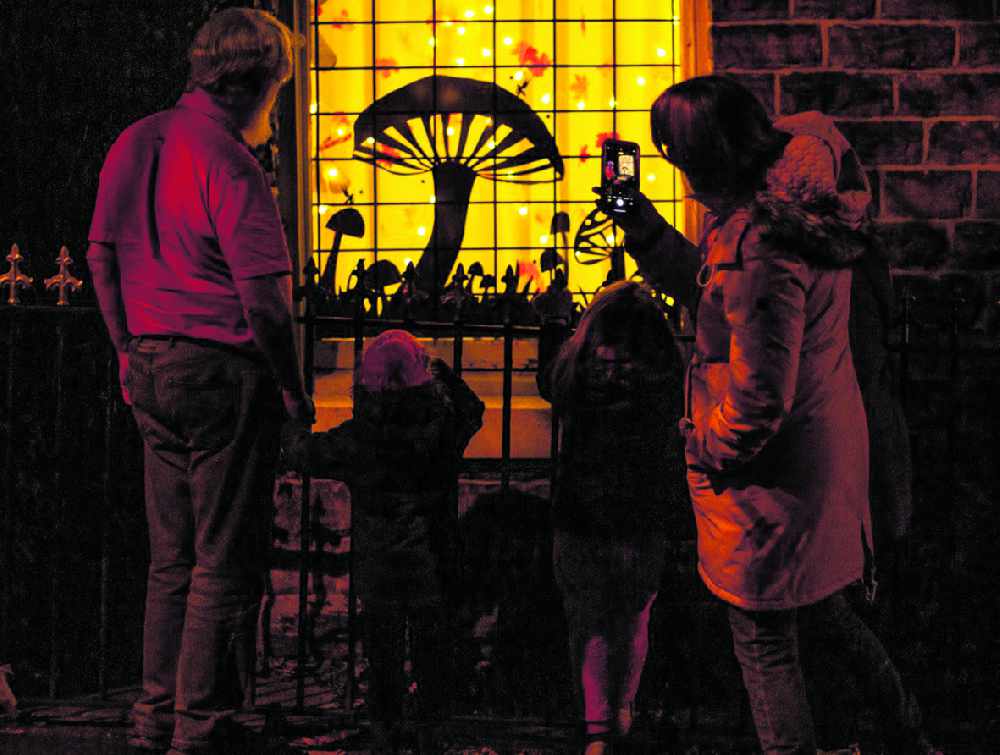 Organisers say they are excited to be able to  announce the dates of this year's New Mills Festival.
The town's biggest annual show takes place between September 10-26 and the committee planning it says there is something for everyone.
The theme of the festival is 'Home', following the Home Farm journey the town started in autumn last year when residents were encouraged to plant plots of wheat which will be harvested in late summer and turned into flour.
Organisers say that over the last year the town has been a precious source of support, inspiration and entertainment - with everyone staying at home throughout year, they say now is the time to celebrate together the special place that is New Mills.
The festival will include the much loved Art Trail when the whole town transforms into a free open all hours exhibition of art work by a variety of artists (many local) displayed in the shop windows of Market Street, Union Road and High Street.
In September last year there was a 'Light Up New Mills' event, giving a glimpse of people's experiences, hopes, and humour to entertain and raise the spirits of the community. This will take place again.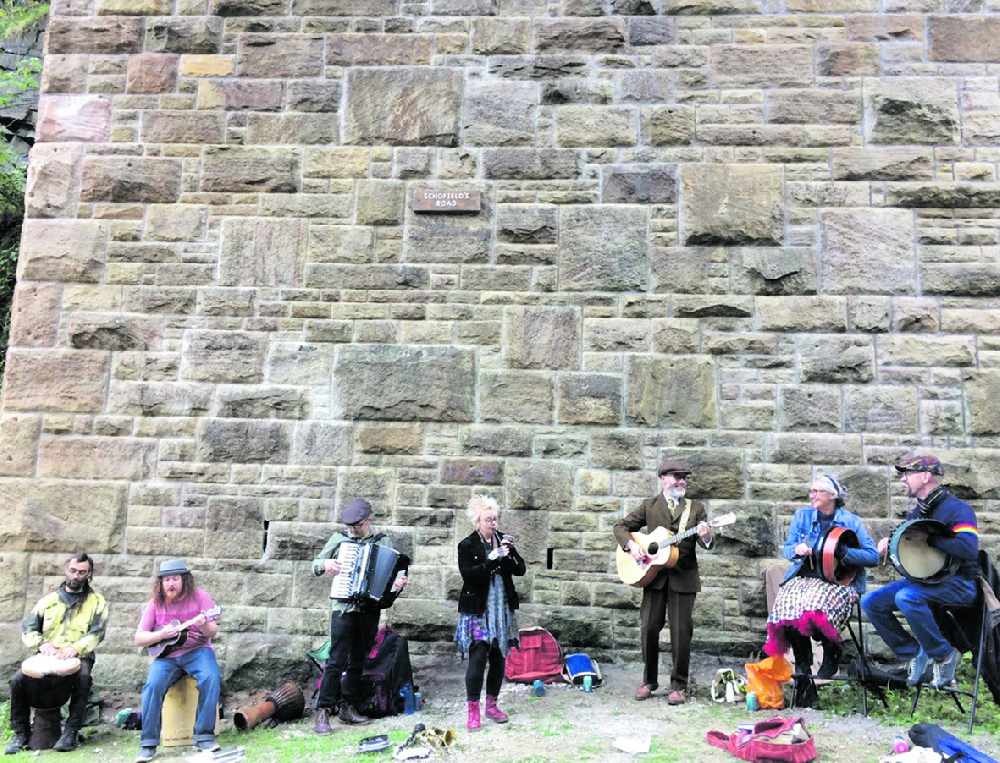 Toby Hardwick, a festival director, said: "We're relieved and excited by the prospect of the 2021 New Mills Festival taking an actual physical shape.
"Last year everyone really rose to the occasion of the virtual festival alongside the amazing window displays right across town. This year we are embracing a mix of the best of all worlds, making this one of the most inclusive festivals to date."
Toby added: "If you'd like to join the 'Friends of New Mills Festival' scheme just get in touch. With benefits including: concessionary rates for events, priority booking for performances and the knowledge that your support is helping deliver another amazing festival, why wouldn't everyone want to be a friend?"
For entry details of the programme of events, submission to the Art Trail and Friends of New Mills festival scheme, visit www.newmillsfestival.co.uk.
Details of the events, Art Trail Maps and dates will be coming soon.